'What Are You Going To Do With That?' Global Studies Majors Find Job Success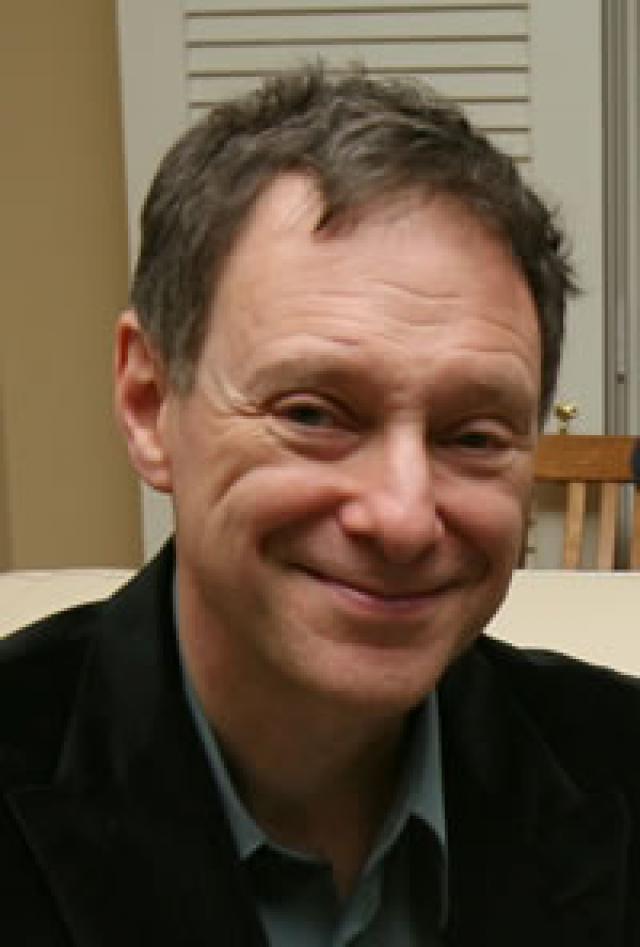 Richard Handler says nearly every one of his University of Virginia students asks the same question: "What kind of job can I get with a degree in global studies?"
His answer: "Take your pick."
"Some of them go into the business field. They get these consulting jobs with Deloitte, McKinsey, Bain and Goldman Sachs," said Handler, director of the Global Development Studies Program and a professor of anthropology. "Others get master's degrees in things like public health, public policy, business, law or journalism. The third route students take is development, starting with an internship and then a paid job with an NGO."
Handler's point is that a U.Va. degree is highly reputable and graduates will get jobs. Because of its interdisciplinary nature and the world shrinking in so many ways, global studies provides useful preparation that can be applied to a range of jobs, he said.
About 110 students graduated from the global development studies major in its first four years. Twenty-five went into or are going into graduate programs. Seven went to Teach for America and two to the Peace Corps. Twenty-five went into business and 20 went into development work, either with NGOs or nonprofits, and most of them started with paid positions.
Of 18 students who graduated from the global public health track in 2013 and 2014, nine went on to master's programs, mostly in public health. Of those, two will go on to medical school. Some of the others went right into development work. 
Take some examples from the class of 2015, U.Va.'s fifth class of global studies majors in the global development studies and global public health tracks, which graduated earlier this month.
Jewel Crosswell is headed to Washington, D.C., to work for Deloitte's federal consulting branch, working in its strategy and operations department. "I came into global development studies pretty set on moving straight to a small village or city to do development work, or at least straight to a non-profit in the United States," she said. "I figured Deloitte would be much more capable of funding basic training in hard skills in the corporate world, that if applied to the public sector or public service arena, would be incredibly helpful and enable me to better serve the place where I end up working long-term."
Callie Jacobs is moving to Milan, Italy, to work as a student ambassador in the U.S. Pavilion at the Expo Milano 2015. "The theme of this year's expo is sustainable food, and along with 60 other student ambassadors, I will be responsible for guiding visitors from around the world through the pavilion."
Peter Nance is doing a summer internship with an energy management company called Novel Energy. "Novel works with public and private organizations to increase the use of clean energy while also cutting down energy bills," he said. "After the conclusion of the internship, I am planning on serving for 10 months in AmeriCorps in the National Civilian Community Corps."
Kelly McDonald is staying in Charlottesville. "I will be working as an associate at Skeo Solutions, an environmental consulting firm whose mission is to pursue environmental stewardship, social equity and economic opportunity," she said.
She will be working on projects with the U.S. Environmental Protection Agency to review the progress of Superfund remediation sites.
Handler said these students are on a path to success and he's glad they did not let worries over job prospects influence the majors they chose during their second years.
"I understand the students' anxieties about getting a job after graduation, but U.Va. kids are at the top of the pecking order," he said.
"They've worked so hard to get to U.Va." Handler said he tells students, "Now, enjoy the place and make the most of it and don't let your choices be dictated by your fears."