Creators of Award-Winning 'Les Misérables' to Take Center Stage at U.Va.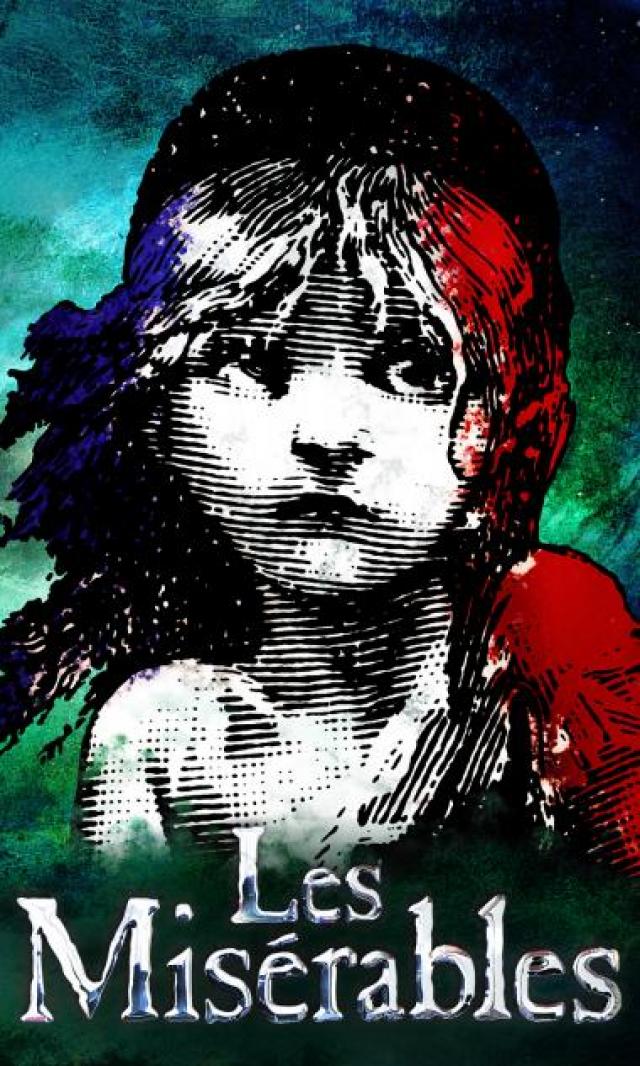 Set against the backdrop of 19th-century France, "Les Misérables" – whether in the form of a novel, film or musical – tells an enthralling tale of love, sacrifice and redemption, a universal and timeless story lit with passion at every turn.
On Christmas Day 2012, yet another film version of "Les Misérables" opened in movie theaters across the United States: the first film version of Alain Boublil and Claude-Michel Schönberg's award-winning stage musical of the same name.
The movie set a record for the highest opening-day gross for a musical film. It garnered eight Academy Award nominations and won three, including Best Supporting Actress for Anne Hathaway.
Such fervor for Victor Hugo's classic French novel isn't surprising. Since 1897, there have been more than 50 films based on Hugo's novel – not counting animated versions.
Even more amazing, since lyricist Boublil and composer Schönberg's "Les Misérables" musical opened in Paris in 1980, it has been seen by more than 70 million people. The longest-running musical worldwide, it will celebrate its 35th anniversary next year. It has received more than 100 major awards.
Schönberg and Boublil will share their experience and creative insights with students, faculty, staff and the Charlottesville community on Sept. 30 at 6:30 p.m. at the Culbreth Theatre on the Arts Grounds of the University of Virginia.
Tickets are sold out, but ticketholders must claim their tickets and their seats by 6:15; any unclaimed tickets will be released to patrons in the standby line. Doors open at 6 p.m. Free parking is available after 5 p.m. in the Culbreth Road Parking Garage.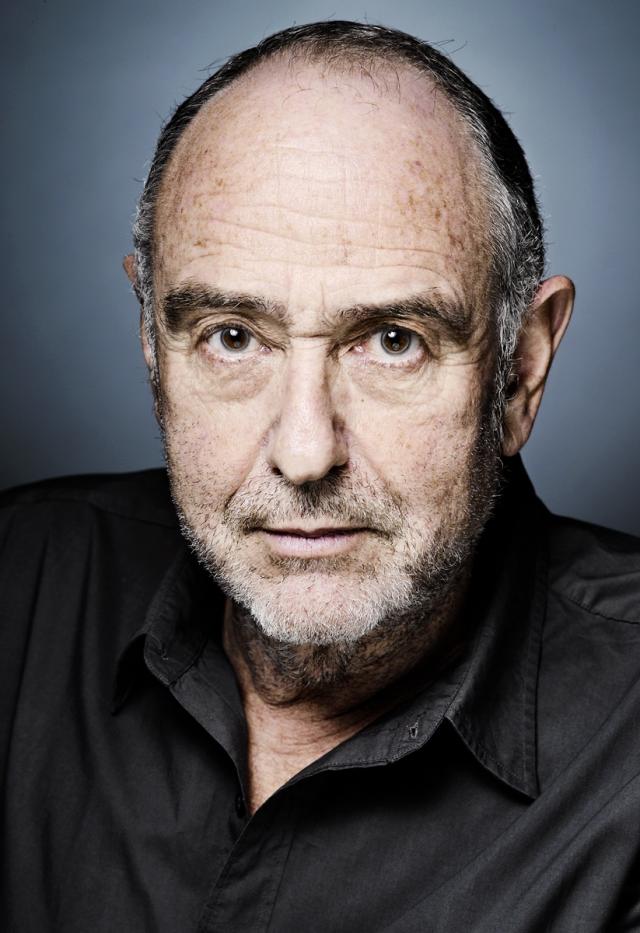 UVa Today
The University Singers – under the direction of Michael Slon, assistant professor and director of the choral programs in the McIntire Department of Music – will open the program by performing several Boublil and Schönberg songs from "Les Misérables" and another Schönberg-Boublil collaboration, "Miss Saigon," including "Do You Hear the People Sing?" and "At the End of the Day."
Marva Barnett, professor in U.Va.'s Department of Drama, will lead the discussion with Schönberg and Boublil, who will discuss the world of musical theater and the process of composing the music and writing the libretto for "Les Misérables."
Schönberg – a record producer, actor, singer, songwriter and musical theater composer – is best known for his collaborations with Boublil, a musical theater lyricist and librettist, author and producer. Their other major works together include   the rock opera "La Révolution Française" (1973), "Martin Guerre" (1996), "The Pirate Queen" (2006) and "Marguerite" (2008). Both raised in France, they now live and work in the English-speaking world.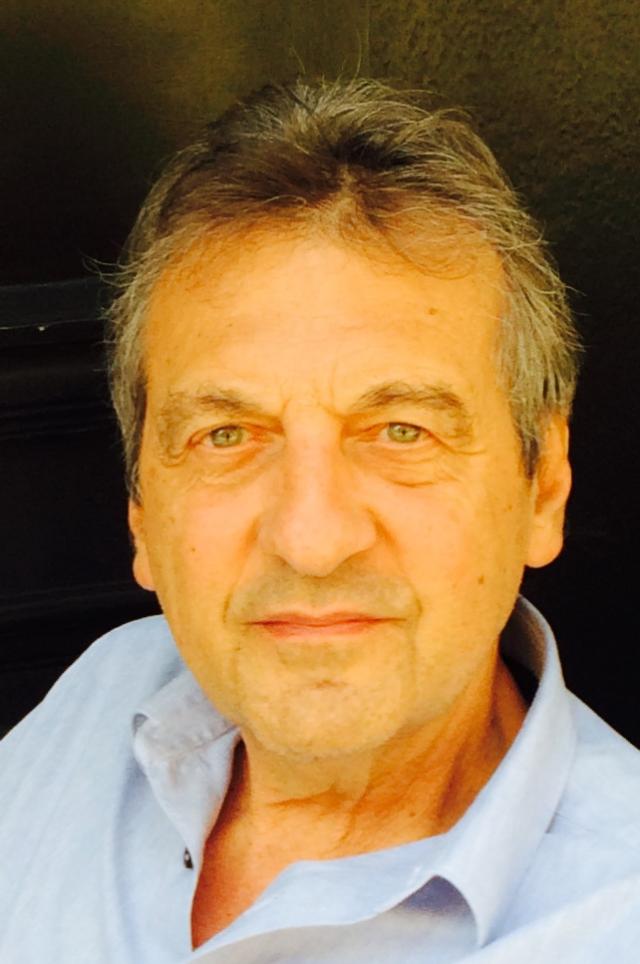 UVa Today
Barnett's primary research centers on Hugo. She edited "Victor Hugo on Things That Matter," a reader that highlights Hugo's ideas and their contemporary relevance, and has taught a first-year University Seminar, "Interpreting Les Misérables," that explores the universal themes of the novel and musical.
"When I told Claude-Michel in June that I had taught Hugo's novel in conjunction with the musical several times, he asked whether I would like him to come to U.Va.," Barnett said. "He then invited Alain Boublil to join him.
"Claude-Michel has told me several times that his primary purpose in coming to U.Va. is 'for the students.'"
For a book project about the novel's continued relevance, Barnett is exploring with the musical's creative artists how they make Hugo's story come alive in performance.
"Insights from conversations with artists who saw Hugo's 'Les Misérables' as their 'bible' enhance my book, which explores how Jean Valjean's multiple moral challenges and triumphs can enlighten us today," she said. "Hugo put much of himself into his timeless, inspirational characters."
While at U.Va., Schönberg and Boublil will meet with students and faculty in various courses and groups to discuss their composition and libretto-writing experiences as well as their musical theater careers.
"There will be a variety of conversations with the students – all the way from details about how the musical came to fruition to acting in musical theater to songwriting," Barnett said.
The visit is co-sponsored by the Office of the Provost, the Vice Provost for the Arts, the Department of Drama, the Department of Music, the College and Graduate School of Arts & Sciences, the Institute of the Humanities and Global Cultures and the Center for Global Inquiry and Initiative.