Seminar Information
March 21 - 27, 2015
Cost:
Land only, double occupancy: .........$3,295
Single supplement: ...............................$495
*Seminar Price is per person based on double occupancy, with a minimum of 25 and a maximum of 40 paying participants. Land prices are calculated as of November 2014 and are subject to change.
Download Registration Form (.pdf)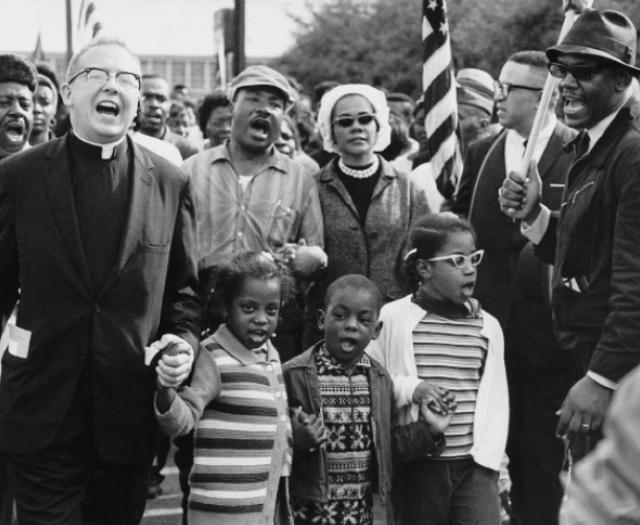 Payment
Full payment must be made by check payable to International Seminar Design, Inc. upon registration. Registrations will be accepted on a space-available basis with payment in full by check.
Air Arrangements
U.S. domestic airfaire is not included in the package cost.
Terms & Conditions
ISDI and University of Virginia ("U.Va.") reserve the right to cancel any seminar prior to departure for any reason including insufficient numbers of participants, as well as the right to decline to accept or retain any person as a member of the seminar at any time. If bookings fall below the minimum required, passengers will be advised of additional costs or itinerary alterations before departure date. All cancellations must be received in writing by ISDI, and charges are calculated as of the day notification is received in writing by ISDI. If a seminar member cancels, the following scale of charges is incurred: There is a non-refundable administrative fee of $500 per person. The costs associated with any tickets purchased for planned activities (as indicated in the itinerary) are non-refundable. Full refund minus $500 per person administrative fee. Written cancellation received by ISDI on or between December 12, 2014 and February 4, 2015: full refund of any recoverable land costs, less 50% tour cost per person cancellation charge (includes administrative fee). Cancellations received on or after February 5, 2015: no refund. After the seminar has commenced, it is not possible to issue any refunds. No refunds for any unused portion of the seminar including, but not limited to, occasional missed meals or any missed sightseeing tours. Costs for promotion, staff, and other group expenses are not refundable. In the case of cancellation, substitutions are not acceptable. The seminar cost is non-transferable. A package of cancellation, baggage, and medical insurance is strongly recommended.