Support Us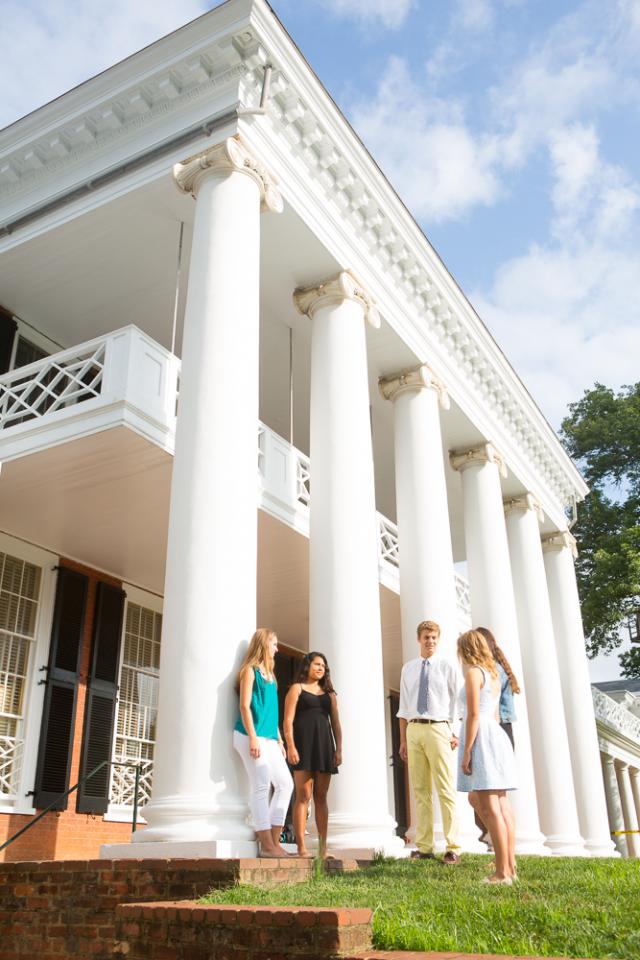 The College and Graduate School of Arts & Sciences is U.Va.'s largest school and serves as the intellectual heart of the University. Although the College receives funds from tuition, the Commonwealth of Virginia and grants, it also depends on gifts from alumni, parents and friends to provide the margin of excellence. Over the years, as state support has decreased, contributions from alumni and friends have become critical to the exceptional experience that our students expect and deserve. You can make a difference today by supporting the College.
A monetary gift will help the College educate undergraduates according to the Jeffersonian vision. It will sustain professors and graduate students in the creation of knowledge in the arts, humanities, social sciences and sciences, and it will help us build facilities for a growing student body and research enterprise. A gift to the College is both a vote of confidence in its future and a tool for progress in teaching and research at the University.
Thank you for your support of current and future 'Hoos!
Stay connected!
How to make a gift: