The faculty hires we make in the next few years will drive the College's future for the next 10, 20, even 30 years.
In the midst of a generational turnover of distinguished faculty, we are conducting an ambitious hiring campaign that will bring 200 or more new faculty members to the College over the next five years. With nearly half of the Arts & Sciences faculty projected to be new by the end of the decade, we must recruit at the highest level of excellence, enhance the diversity of the faculty, and support emerging cross-disciplinary initiatives.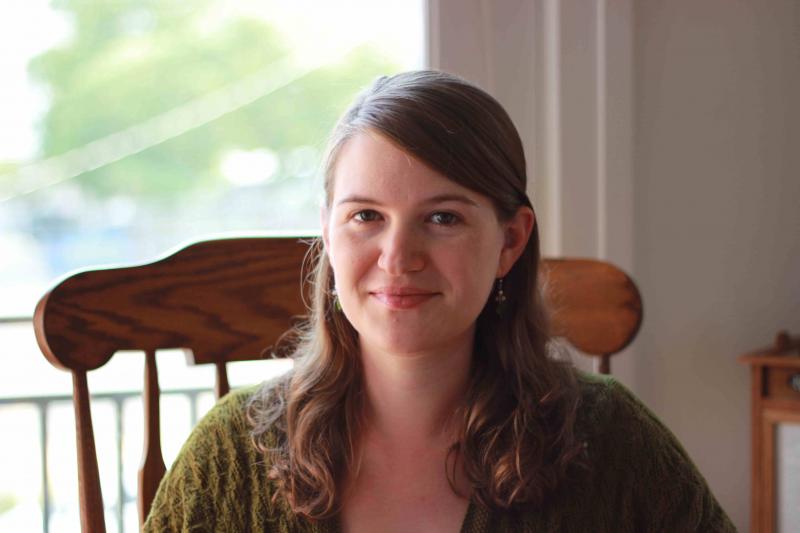 Kateri Dubay, Assistant Professor of Chemistry
We are making good progress on faculty hiring. In 2014-15, 62 new faculty joined the College. Earlier this spring, I put a call for hiring proposals out to chairs and directors asking for their updated three-year plans for faculty needs and priorities. As you would expect, the precise number of searches approved each year depends on a variety of factors, including the pace of enrollment growth-related revenue flows to A&S, the number of retirements and departures, the needs for non-track faculty growth, and the number of newly established endowed chairs.
With expected retirements and other departures, we anticipate that the size of the tenured and tenure-track faculty will be roughly 570 in 2015-16 and between 590 and 600 by 2016-17. This marks significant growth since 2013-14 when we had 547 such faculty lines filled.
The College Foundation is helping to provide the funding we need to attract top talent. Focused on Faculty Forward, the Foundation is having a stand-out year in strengthening the reputation, relationships, and resources of A&S. We are just past the midpoint of the appeal, which aims to raise $130 million by 2016, and we are more than midway to our goal. As we embark on this last push to close out the Faculty Forward appeal, we are mindful that the University's bicentennial campaign efforts are ramping up and will launch soon after Faculty Forward closes.
Retaining talented teachers and researchers remains crucial to enhancing the overall student experience. Other prestigious colleges and universities will continue to court our faculty, but this year, the College was able to retain faculty being recruited by Yale, Chicago, Vanderbilt, University College London, and others. A new study of faculty salaries was completed this year, and adjustments were made to the salaries of 72 faculty members as of March 25, 2015 beyond the regular increases last summer.