50th Anniversary of Washington Papers Project to be Marked with Public Celebration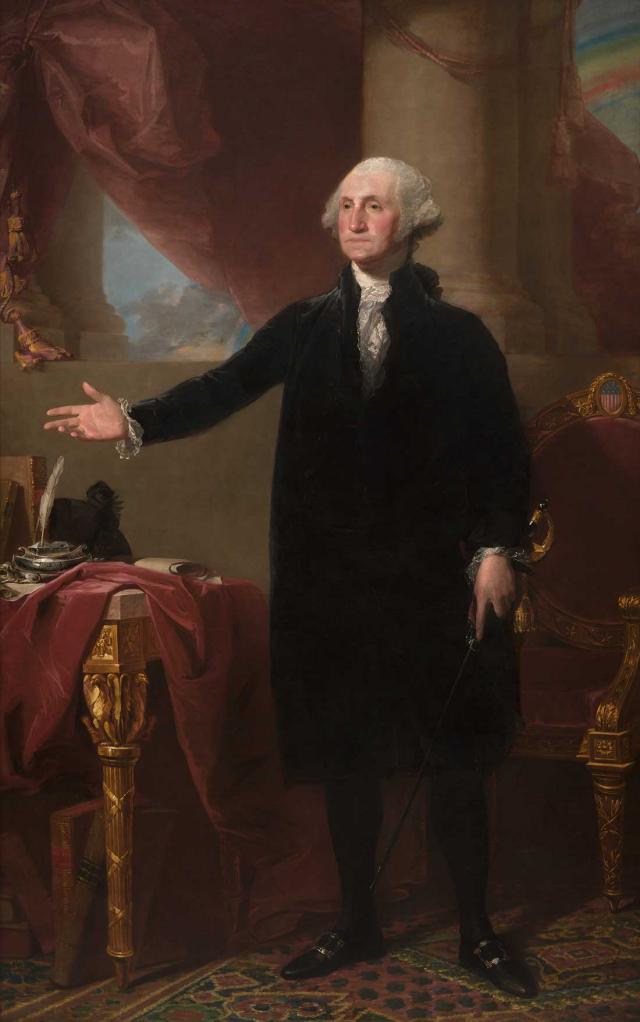 Established in 1968 to publish a comprehensive edition of George Washington's correspondence, The Washington Papers will celebrate the 50th anniversary of the project's launch with a two-day celebration early next year on Jan. 31 and Feb. 1.
Since its establishment under the joint auspices of the University of Virginia and the Mount Vernon Ladies' Association of the Union, the project, which has involved 130 editors and other contributors, has prepared 75 volumes of the Washingtons' papers, many of which are available on online.
"The Papers of George Washington has been a cornerstone of documentary editing at UVA and has contributed in fundamental ways to all kinds of scholarship since its start," said William M. Ferraro, Senior Associate Editor at The Washington Papers. "The support UVA has given what is now The Washington Papers ensures favorable recognition for all time.  As we approach the project's 50th anniversary, it is essential to guarantee completion of its landmark comprehensive edition, which is anticipated in less than a decade."
Since its launch, The Washington Papers project has broadened its scope to include materials focused on Washington's financial activities, the papers of his wife Martha Washington, and his family. The overall collection features 135,000 documents and draws more than 2,000 digital edition visits a month.
Kevin Butterfield, Executive Director of the Washington Library at Mount Vernon, said the Mount Vernon Ladies' Association has been a proud supporter of The Washington Papers projects since they began 50 years ago.
"And for good reason: they are hugely important," Butterfield said. "As new generations of historians seek to understand George Washington and his era, they will have these amazing tools at their disposal. The Washington Papers has helped us to connect Washington's words to his actions in ways that continue to surprise and inform." 
More details on the Jan. 31 and Feb. 1 celebration of the project's 50th anniversary will be shared in the next three months.