Adam Daniel to be New Senior Associate Dean for Administration and Planning
Announcement from Dean Ian Baucom:
 
Dear Colleagues,
I am happy to announce that we have hired our new Senior Associate Dean for Administration and Planning.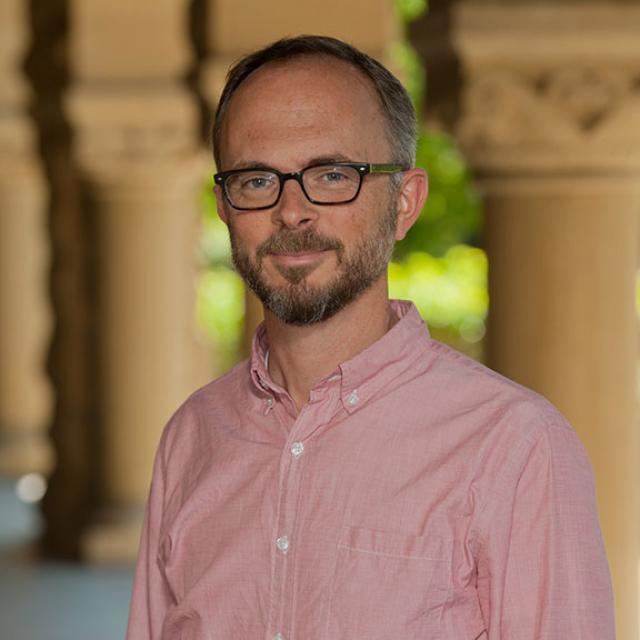 Stanford University
Adam Daniel will play a critical leadership role in our efforts to reinforce and enhance the critical values of a liberal arts education for our students and the larger community, and he will lead the College's implementation of the University's new financial model. Adam starts on March 1, 2016.
He joins us from Stanford University where he spent the last eight years serving as Senior Associate Dean for Finance and Administration. As the senior business officer for Stanford's School of Humanities and Sciences, Adam managed an annual budget of $480 million for one of higher education's preeminent schools devoted to the liberal arts and sciences, with more than 70 academic programs and 550 faculty.
Adam led major initiatives in the School of Humanities & Sciences and also served Stanford from a central university governance level. From planning numerous capital projects; to developing innovative systems to better support funds management in academic planning; to serving on Stanford's presidential search committee, he brings a significant level of accomplishment to UVA.
For some of you, Adam will be a familiar face. His prior experience includes strategic roles with the College and Graduate School of Arts & Sciences at UVA. For example, he directed Arts & Sciences' strategic planning efforts and served as its chief technology officer before joining Stanford in 2008.
Adam earned his master's in international relations from the University of Chicago in 1990 and has completed Ph.D. coursework in history, also at the University of Chicago.
We are excited to welcome Adam to the Dean's Office and look forward to having his expertise on our team. Please join me in congratulating Adam.
Ian Baucom
Buckner W. Clay Dean of the College and Graduate School of Arts & Sciences
University of Virginia