Grace Hale and Talitha LeFlouria Win Carnegie Fellowships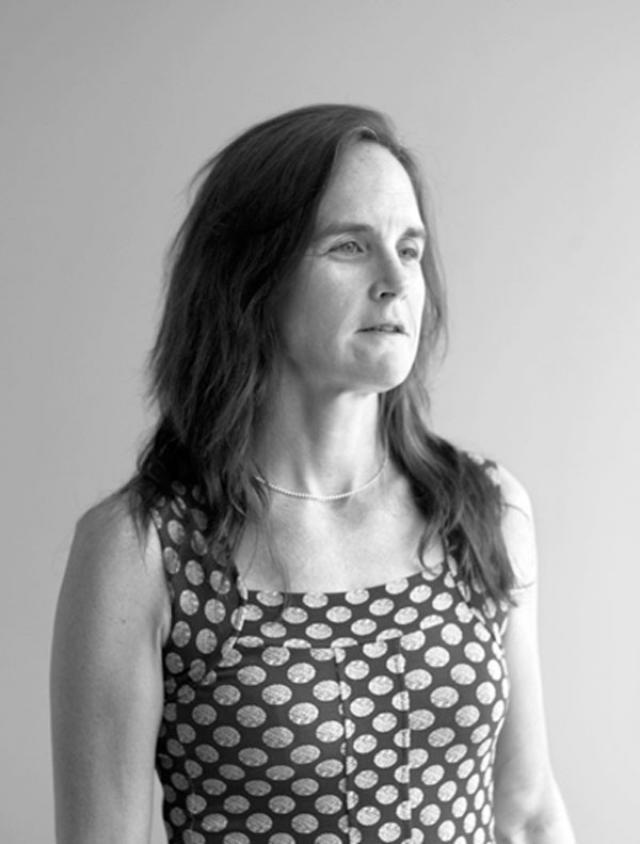 Two Arts & Sciences faculty members have been named to the 2018 class of Andrew Carnegie Fellows, one of the most prestigious academic fellowship programs supporting scholarship and research in the humanities and social sciences. Grace Elizabeth Hale, Commonwealth Professor of American Studies and History, and Talitha LeFlouria, the Lisa Smith Discovery Associate Professor in African and African-American Studies, are among the 31 distinguished scholars and writers who had their research proposals selected by the Carnegie Corporation of New York.
Nearly 300 nominations were submitted for consideration for the Carnegie Fellows Program, which provides up to $200,000 to each fellow to support a research sabbatical focused on their studies. The goal of the program is to support high-caliber scholarship and research that applies fresh perspectives from the humanities and social sciences to some of the most pressing issues of our time while displaying potential for meaningful impact on a field of study, as well as the capacity for dissemination to a broad audience.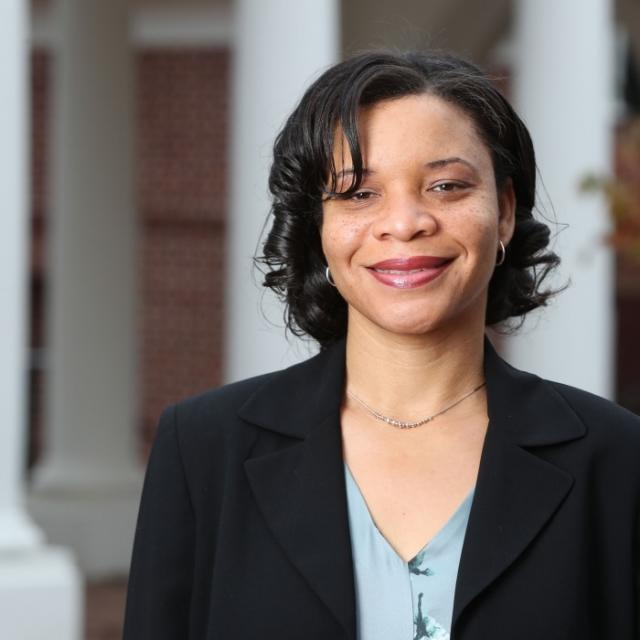 LeFlouria's fellowship will support her continuing research and writing on her next book project, The Search for Jane Crow: Black Women and Mass Incarceration in America. It is the first book written for a public audience that tells the story of black women and mass incarceration in America.
Hale's fellowship will support completion of The Lyncher in the Family, a book that examines how, in the wake of the public "debut" of a new extreme right in Charlottesville last August, Confederate monuments, memorials to defenders of white supremacy and other stories continue to nurture white supremacy and limit US democracy.
"We were reassured by the immense talent and breadth of experience reflected in the proposals from this year's nominees for the Andrew Carnegie Fellows Program," said Vartan Gregorian, president of Carnegie Corporation of New York and president emeritus of Brown University. "Since its founding in 1911, the Corporation has provided strong support to individual scholars, as well as a wide variety of institutions, causes, and organizations. The response to the fellows program gives me great hope for the future of the study of the humanities and the social sciences as a way for this country to learn from the past, understand the present, and devise paths to progress and peace."
Gregorian noted that the fellows program includes a balance of emerging and established scholars from public and private colleges and universities across the country. For the class of 2018, 14 of the fellows are from public institutions and two-thirds are women. The University of Virginia and the University of Pennsylvania are the only two universities with two faculty members named to this year's class of Carnegie Fellows.
The Andrew Carnegie Fellows program was established with the inaugural class in 2015. You can read more about the Andrew Carnegie Fellows Program, the class of 2018, and the work of past honorees online at Carnegie.org.