McIntire Dept. of Art Selects Three Ruffin Distinguished Artists-in-Residence
Three celebrated artists have accepted invitations from the University of Virginia to serve as artists in residence next semester in the College and Graduate School of Arts & Sciences' McIntire Department of Art.
The artists, Laura Doggett, Terri Weifenbach and J. Morgan Puett, each will spend a portion of the spring semester visiting studio art classes and meeting with students to critique their work, delivering a series of public lectures and working on their own art as this year's class of Ruffin Distinguished Artists-in-Residence. Funded by a significant endowment from the Peter B. and Adeline W. Ruffin Foundation, the Ruffin Distinguished Artist-in-Residence program is designed to bring artists of international stature to the University of Virginia's studio art program.
"We are excited to bring such a diverse cohort of artists to Studio Art, " said Professor William Wylie, director of the Studio Art program. "This is the first time we will have three Ruffin Distinguished Artists-in-Residence in one semester, and the range of their interests, from the personal to the political, will give our students and the University a rare opportunity to meet and learn from three important artists in one academic term."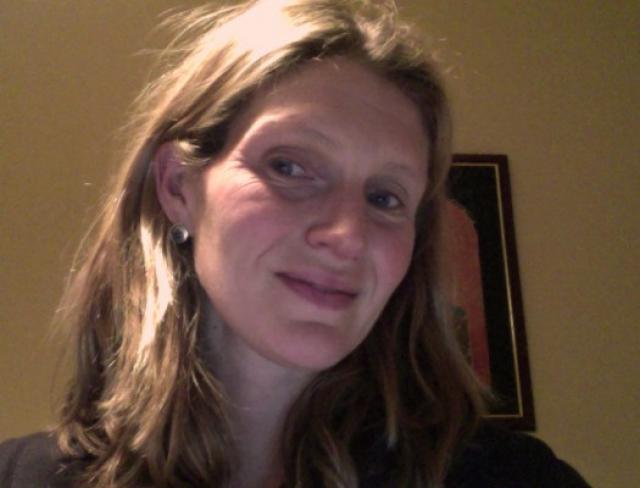 Lewis Hine Documentary Fellows Program
A community artist and educator who has spent much of the last 20 years creating opportunities for girls to express themselves artistically, Doggett will serve as the spring semester's first Ruffin Distinguished Artist-in-Residence, from Jan. 23 through Feb. 10. Doggett's art has incorporated video, audio, writing, theater and the visual arts in her work with girls from underserved and marginalized communities in the Appalachian mountains of Kentucky and West Virginia, the immigrant communities and inner-cities of New York City and Washington, D.C., and Jordan's Syrian refugee camps and urban areas. After practicing her art for 20 years, she returned to school to complete an MFA in experimental and documentary arts at Duke University in 2013. The following year, her work was supported by the J. Kirk Felsman Program on Children in Adversity, which provides funding to graduates of Duke's professional and graduate schools to explore and develop unique and dynamic approaches to reaching and caring for vulnerable children and youth through programming and documentary methodologies.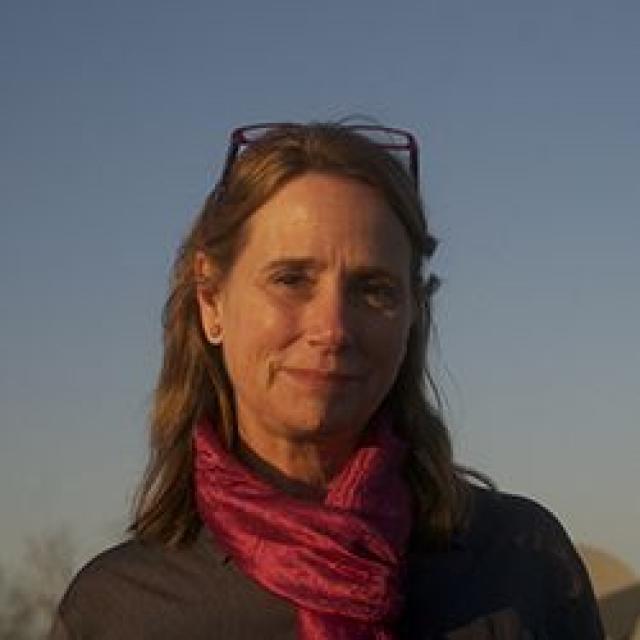 John Simon Guggenheim Memorial Foundation
Weifenbach, who will be at UVA from Feb. 13-24, has published 17 books related to her artistic work, including Lana, Politics of Flowers and Gift. Educated at the University of Maryland, she has taught regularly at American University, the Corcoran College of Art and Design and Georgetown University. She has had numerous one-person exhibitions in the United States, Europe and Japan. In 2017 she will open her solo exhibit, "The Politics of Flowers" at the IZU Photography Museum in Japan. Published widely in periodicals such as Audubon, Esquire and The New Yorker, her work can also be found at the Center for Creative Photography in Arizona, the Sprengel Museum Hannover in Germany and other international collections. Weifenbach was the recipient of a Guggenheim Fellowship in 2015; according to her Guggenheim proposal, her most recent book and exhibition project, "Cloud Physics," is "about what can be measured and what cannot, what can be seen outright and what cannot be seen. It is about science and climate. It is about the intersection of reason and sensibility."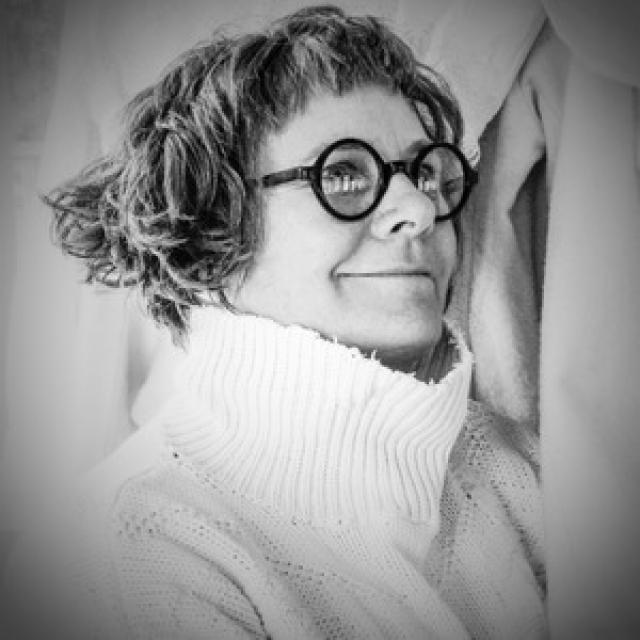 Roderick Angle
Puett (Feb. 26-March 10, 2017) will be the third Ruffin Distinguished Artist-in-Residence. Another current Guggenheim fellow, Puett is a trans-disciplinary creative producer whose early work forged new territory by intervening into the fashion system with a series of storefront installations and clothing/dwelling/event projects in Manhattan in the 1980s and 1990s. She later produced a long series of research installations on the histories of the needle trade systems in museums around the world. She has been awarded the John and Marva Warnock Award (2014), the United States Artists Simon Fellow Award (2011), and the Smithsonian Institution Artist Research Fellowship (2009), among other awards and grants. She has taught and delivered lectures and has had her work exhibited at New York's Museum of Modern Art, Musashimo Art University, the Contemporary Art Center, The School of the Art Institute of Chicago, the University of Venice, Italy, The Fabric Workshop and Museum of Philadelphia, and Mass MoCA, among other venues.
Dates and locations for the 2017 series of Ruffin Distinguished Artist-in-Residence program's public lectures can be found on the McIntire Department of Art website.