NSF-funded Project to Bridge Science and Art in Arctic
The National Science Foundation has awarded a $100,000 grant to Arts & Sciences faculty from the Departments of Environmental Sciences and Music who are collaborating with colleagues in the University of Virginia's School of Architecture to develop a new Arctic Research Platform at UVA.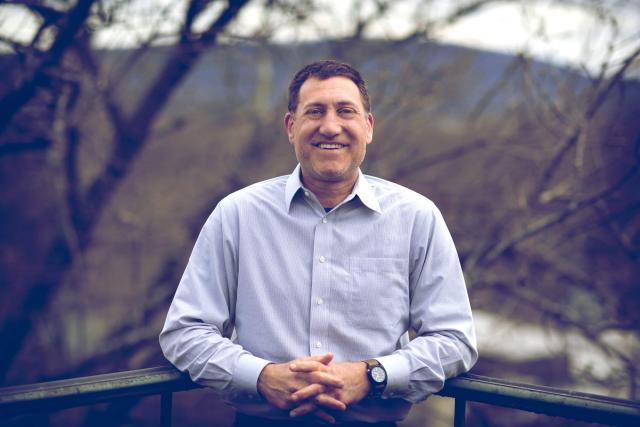 Dan Addison / University Communications
Drawing together an interdisciplinary team with overlapping areas of expertise in science, music and design, "Bridging Science, Art and Community in the New Arctic" proposes to leverage the unique perspectives of these disciplines to broaden their impact and outreach within communities in the rapidly changing Arctic region. The UVA-Arctic team features Howard Epstein (Environmental Sciences), Matthew Burtner (Music) and the directors of the School of Architecture's Arctic Design Group, Matthew Jull (Architecture) and Leena Cho (Landscape Architecture).
Burtner, chair of the McIntire Department of Music, said it is rare for the arts to be central in an NSF proposal. In his own work as a composer and eco-acoustician, Burtner has incorporated the recorded sounds of glaciers to create critically acclaimed musical compositions that aim to raise awareness of climate change and glacial melt.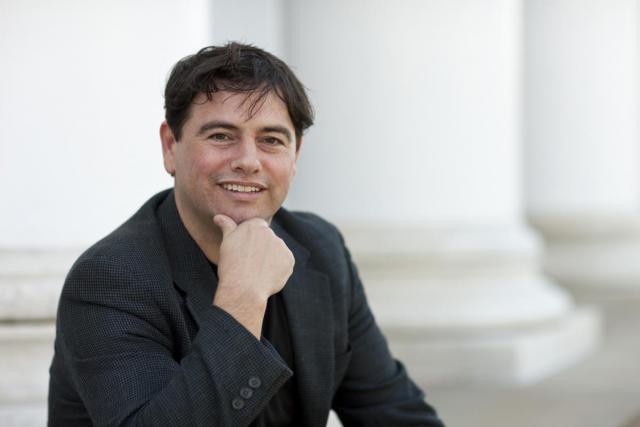 Dan Addison / University Communications
"The endorsement from NSF helps validate our hunch that music technology and creative research can contribute to scientific inquiry and climate change science, particularly through expansion of the broader impacts of science," Burtner said.
The "Bridging Science, Art and Community in the New Arctic" project aims to connect Arctic communities with ongoing research at UVA in science, design, music, and art. It also aims to develop new partnerships with the University, as well as opportunities for UVA students. It is one of only a handful of NSF-funded interdisciplinary Arctic research programs in the United States.
Epstein said the Arctic is a very dynamic region of the Earth right now, and the dramatic changes that are occurring there will have implications for the entire planet. 
Sean Tevebaugh / National Park Service
"More and more, we are seeing that highly interdisciplinary studies are required to evaluate, interpret, and communicate the complexities of coupled human-natural systems, and our funding agencies certainly realize and support this idea," said Epstein, who has been examining the recent dynamics of arctic tundra vegetation in response to changing climate and disturbances, and the effects that these vegetation changes have on other Arctic ecosystem properties. "We are excited about the opportunity to work with the new Environmental Resilience Institute to plan and host a broad-reaching meeting/conference on the Arctic at UVA, with contributions from Environmental Sciences, Music, and the School of Architecture, among other entities across the University."