Seven Inaugural Arts Fellows Selected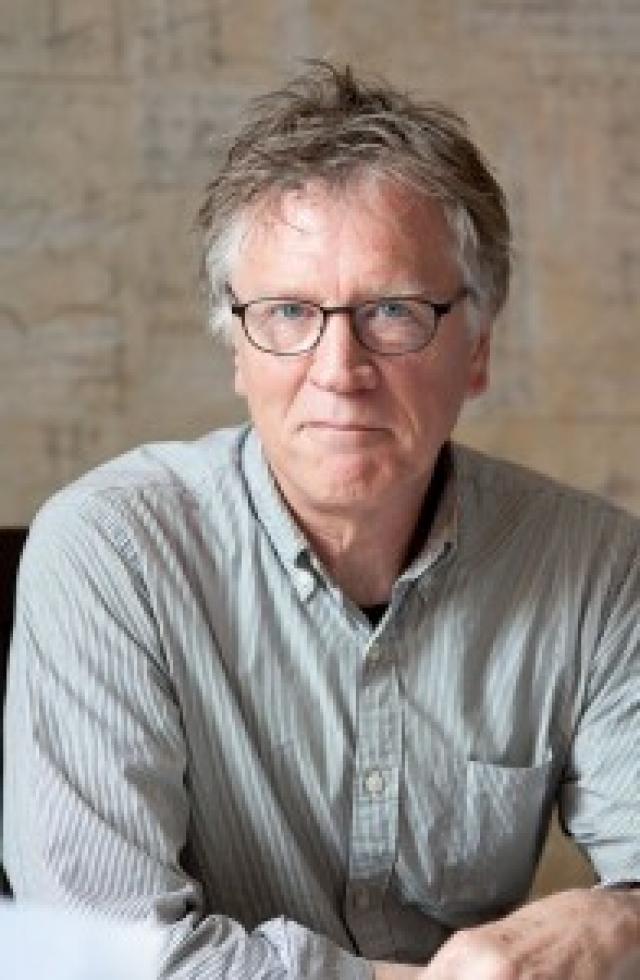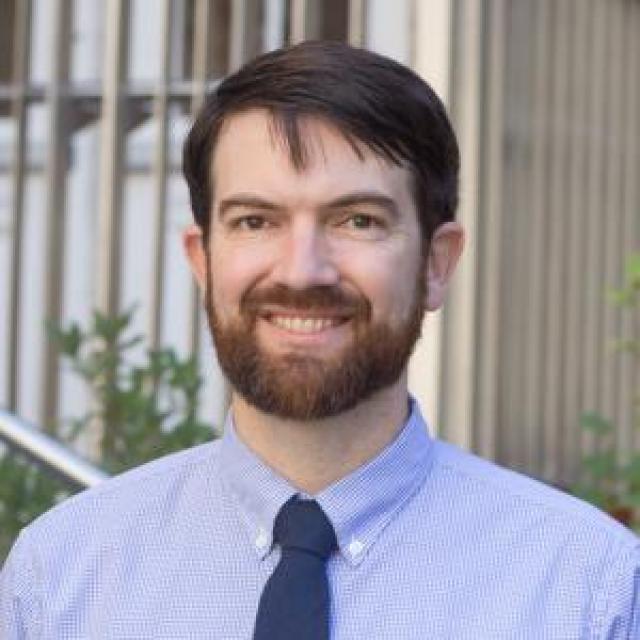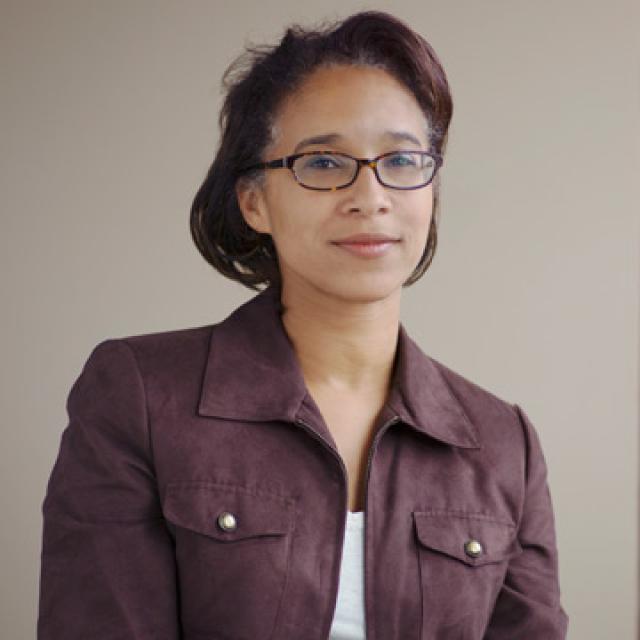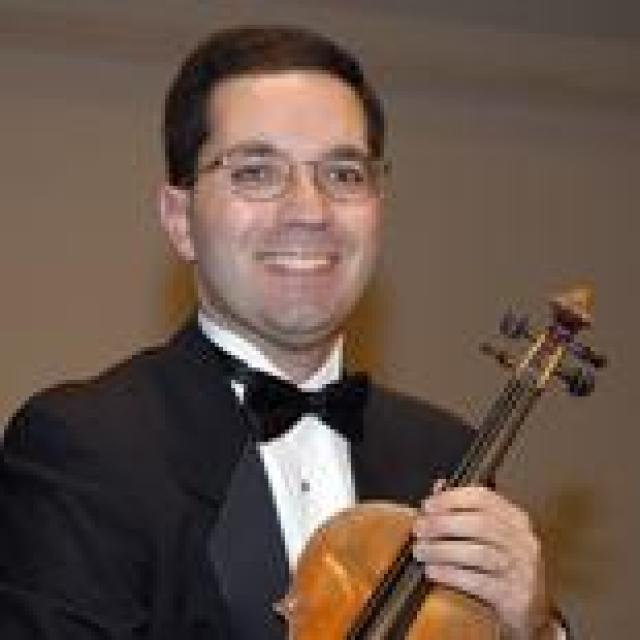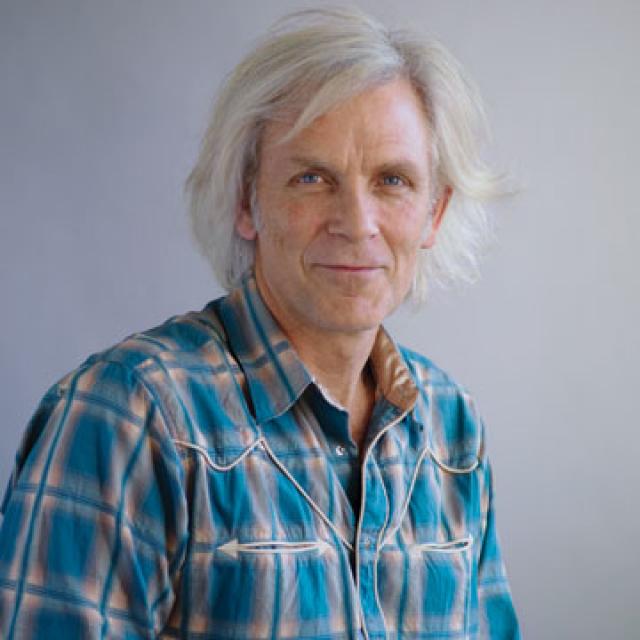 A new program to support A&S faculty's creative and scholarly projects in the arts and to develop new forms of experiential learning has selected its first class of Arts Fellows.
The inaugural Arts Fellows are:
Tom Bloom, Associate Professor of Scenic Design, Drama
Luke Dahl, Assistant Professor of Audio Engineering, Music
Carmen Higginbotham, Associate Professor of Art History and American Studies  
Kim Mata, Dance, Lecturer, Drama
David Sariti, Baroque Ensemble director and violinist, Music
Lisa Spaar, Professor of Creative Writing
Bill Wylie, Professor of Studio Art
The fellows will pursue art projects and design new courses that are intended to expand the integration of the arts across research and teaching at UVA. Each fellowship comes with $10,000 in summer wages to support research and course development.
"This new Arts Fellows Programs is a great opportunity to foster faculty creative work and research across the arts and to offer new courses on the interdisciplinary arts to our students," said Francesca Fiorani, Associate Dean for the Arts and Humanities.
The Arts Fellows Program was initially proposed by a committee featuring the chairs and directors of the A&S programs in Music, Drama, Creative Writing, Art, Studio Art and Media Studies, as well as Fiorani and Juliet Trail, special assistant to the Dean. The committee began meeting in the fall of 2014 to develop a shared vision for the integration and strengthening of the arts across Arts & Sciences. The inaugural Arts Fellows were nominated by their respective department chairs and program directors.
The second class of arts fellows will be selected in the spring of 2016, and the College and Graduate School of Arts & Sciences expects to appoint up to 10 UVA faculty as Arts Fellows every year, for the next three to five years.
In addition to working on individual creative and scholarly projects, Arts Fellows are expected to meet regularly as a group. Among the expected outcomes of the program is the design of new courses that will contribute to the integration of the arts across the curriculum and the creation of a major art initiative. (A fund of $50,000 has been allocated to this project each year, in conjunction with the Arts Fellows Program). Bill Wylie has agreed to serve as the director and coordinator of the inaugural group of fellows, and the Arts Library has offered to provide space for the inaugural Fellows' meetings.