"The Sixth Extinction: Patterns of Life and the Future of Mankind"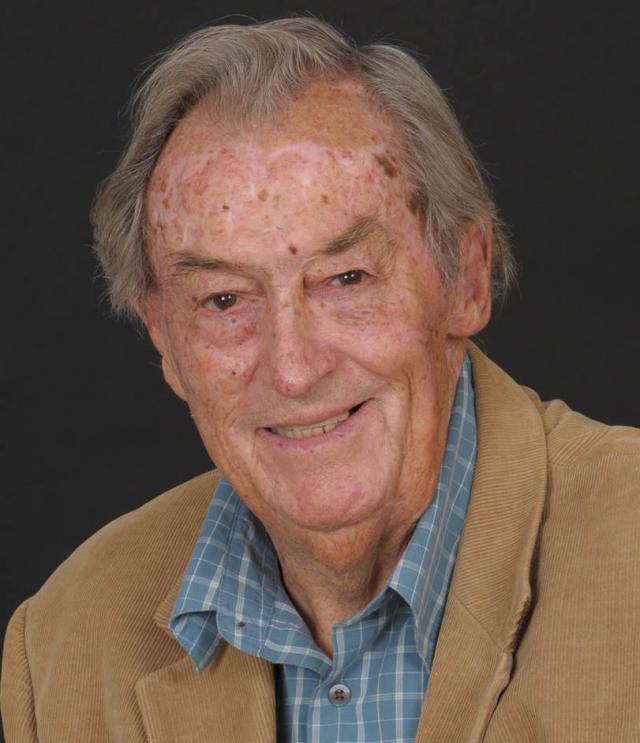 Noted paleoanthropologist, conservationist and activist Richard Leakey will be speaking at UVA on Wednesday, October 14, at 4 PM in the Small Special Collections Library Auditorium.  A reception will follow at the Colonnade Club. The lecture is sponsored by the College and Graduate School of Arts & Sciences, and its Department of Anthropology. Dean Ian Baucom will introduce Dr. Leakey. 
Dr. Leakey is currently professor of anthropology and director of the Turkana Basin Institute at Stony Brook University. 
He is well known for his work in paleoanthropology, having greatly advanced the understanding of human evolution with the unearthing of over 200 hominid fossils in the Lake Turkana region of Kenya.  One of his most notable finds was "Turkana Boy," a nearly complete 1.6 million-year-old skeleton of a juvenile Homo erectus.
His work is the subject of a planned feature film, Africa, to be directed and produced by actor and film director Angelina Jolie. The film will focus on his work to save Kenya's elephants from the illegal ivory trade.
From 1968 to 1989 he served as Director of the National Museums of Kenya and from 1989 to 1994, he directed the Kenya Wildlife Service. 
He is the author of seven books, including Origins (1977), Making of Mankind (1982), The Origin of Humankind (1994), The Sixth Extinction (1995) and Wildlife Wars: My Fight to Save Africa's National Treasures (2001).