Three Awarded NSF Social Science Grants
The National Science Foundation has awarded research grants to three social scientists from the College and Graduate School of Arts & Sciences.
The NSF award-winners are Prof. Allison Pugh (Sociology), Asst. Prof. Fiona Greenland (Sociology) and Asst. Prof China Scherz (Anthropology).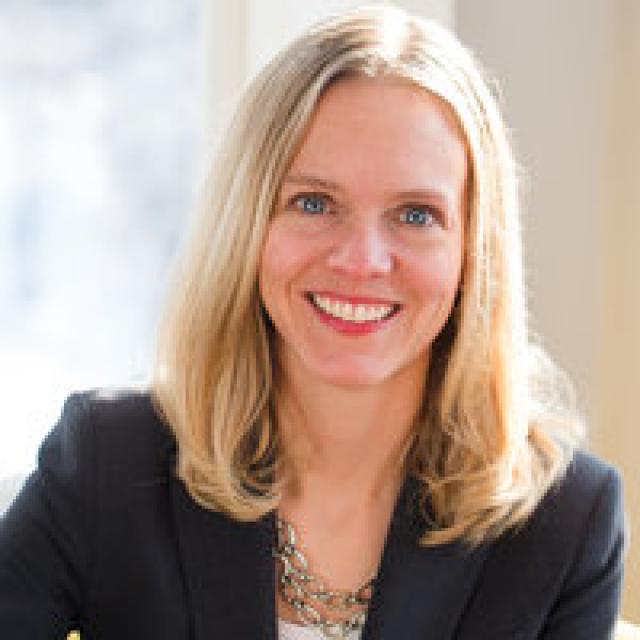 A sociologist whose research and teaching focus on collisions of economic life and intimacy, Pugh received a $205,000 grant from the NSF for a project titled "The Last Human Job?: Systematizing Connective Labor." This research will explore the kind of service work that relies on relationships: therapy, teaching, ministry, primary care and other disciplines. With the assistance of a team of graduate students, Pugh is interviewing and observing therapists, teachers, doctors and other professionals who specialize in what she calls "connective labor."
The NSF awarded Greenland $245,966 for her two-year project titled "Insurgent Artifacts: Scientific Urgency, Remote Sensing, and the Rise of Conflict Archaeology." A sociologist whose interests include state formation, science and technology studies, nationalism, and archaeology, Greenland is using her NSF funding to support her investigation of the production of counterterrorism policy through archaeological expertise. The research will focus on two teams of scientists that have developed new techniques to study archaeological site looting in Syria and Iraq ­– an endeavor given particular urgency because of evidence linking insurgent groups with illicit artifact trafficking.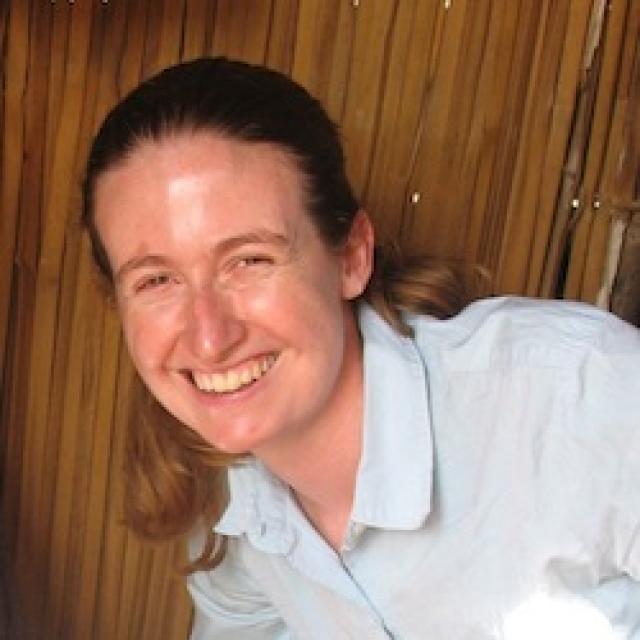 A medical anthropologist whose research in Uganda focuses on how people construe and negotiate ethical problems of care, Scherz received grant funds totaling $110,458 for a project titled "Alternative Pathways to Well-Being." This project is a collaborative ethnographic study of the long-term effects of spiritual experiences in the lives of people attempting to make a major life change. Working together with a team of Ugandan researchers, led by her colleague George Mpanga, and several UVA undergraduates, Scherz will explore how spiritual experiences impact the life trajectories of Ugandans coping with addictions to alcohol and other drugs.