Astrophysicist Kent Yagi Awarded Prestigious Fellowship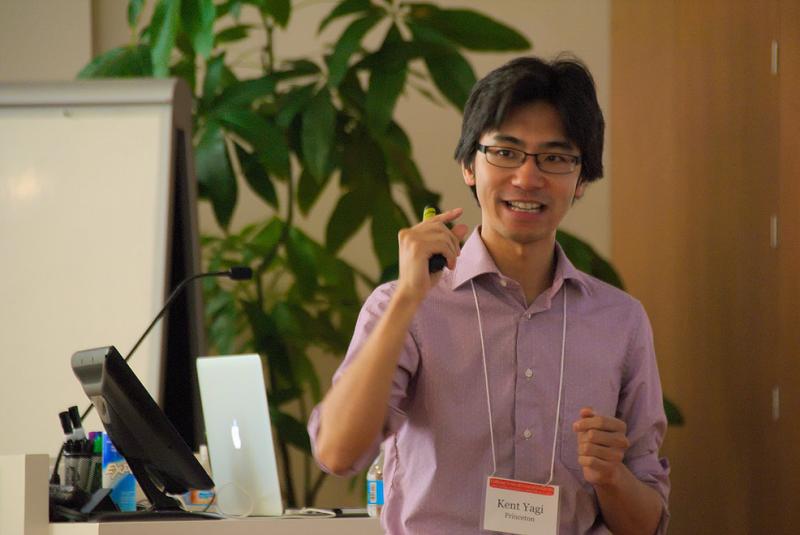 Kent Yagi, Assistant Professor of Physics
Kent Yagi, assistant professor of physics, is one of 126 early-career scientists, mathematicians and economists to receive a 2019 Sloan Research Fellowship.
Awarded annually by the Alfred P. Sloan Foundation, the fellowships honor young scholars whose achievements identify them among the most promising U.S. and Canadian researchers in their fields. Winners receive a two-year, $70,000 fellowship; the funds may be spent in any way a Fellow determines will  best advance their work.
"Sloan Research Fellows are the best young scientists working today," says Adam F. Falk, president of the Alfred P. Sloan Foundation. "Sloan Fellows stand out for their creativity, for their hard work, for the importance of the issues they tackle, and the energy and innovation with which they tackle them. To be a Sloan Fellow is to be in the vanguard of 21st-century science."
Yagi joined the Department of Physics in 2017. His work probes questions of fundamental physics through his analysis of electromagnetic and gravitational waves (ripples of spacetime). Already a well-known lead researcher, Yagi has been credited with two important research achievements related to neutron star physics and gravitational physics. The emerging use of gravitational wave observations, which dates back only four years to their discovery in 2015, has the potential for significant findings throughout the broader field of physics.
A complete list of the 2019 Sloan Fellows is available at the Sloan Foundation website.