Celebrated Short-Story Writer Returns to UVA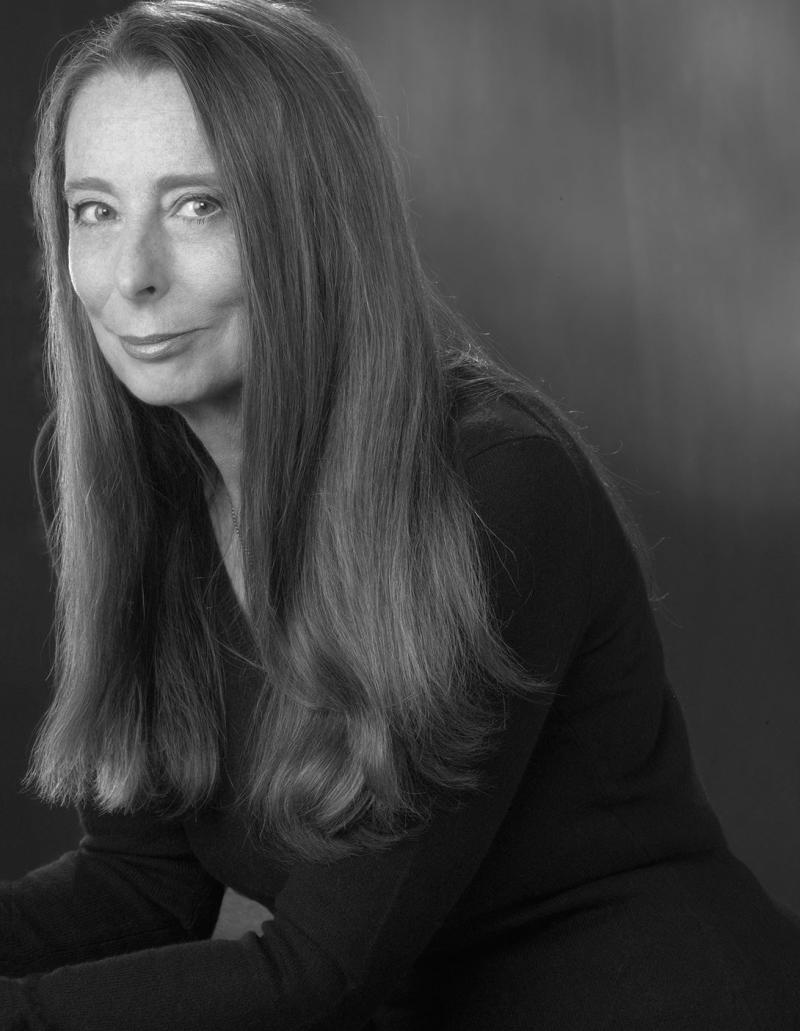 Kapnick Distinguished-Writer-in-Residence and Short-Story Writer Ann Beattie
Ann Beattie, an award-winning short story writer and former Edgar Allan Poe Professor of Literature and Creative Writing at the University of Virginia, will return to Grounds this fall as the Creative Writing Program's sixth Kapnick Distinguished Writer-in-Residence.
Beattie taught at UVA for many years before leaving to write full-time. Her work skyrocketed Beattie to literary fame in the 1970s, and she has continued over her acclaimed career to write short fiction and novels uncannily attuned to the cultural moment, Professor and Director of Creative Writing Lisa Russ Spaar said.  
"In a style that is wry, gracious, witty, and ruthlessly beautiful, she brings to the craft of fiction — the writing and the reading of it — a generous, honest, discerning, and inimitable sensibility," Spaar said. "Although she is an icon of literary fiction,  her fearless humility and wicked sense of humor make her perhaps unique among celebrities, and we couldn't be more thrilled that she will be among us, enriching the University and wider community with her work and vision."
Beattie's stories have been included in four O. Henry Award Collections, in  John Updike's The Best American Short Stories of the Century, and in Jennifer Egan's The Best American Short Stories 2014. A member of The American Academy of Arts and Letters and of the American Academy of Arts & Sciences, Beattie received the PEN/Malamud Award for achievement in the short story in 2000.
Beattie's Kapnick schedule will include an Oct. 17 reading at 5 p.m. in Old Cabell Hall, and two lectures in Minor Hall 125 (5 p.m., Oct. 24, and 5 p.m. Nov. 14). All three events are free and open to the public. Within the Creative Writing Program, Beattie also will hold office hours to meet with MFA students and will lead a master class. 
"The Creative Writing Program welcomes Ann back to our creative writing community, and we are grateful to the Kapnick family for making her residency possible this fall," Spaar said.
The Kapnick Foundation Distinguished Writer-in-Residence Program aims to bring writers of international stature to Grounds to teach and engage with UVA students and the literary community. It was inspired by William Faulkner's legendary residencies at the University in 1957 and '58. The program debuted in 2014 with the appointment of novelist James Salter as the inaugural Kapnick Distinguished Writer-in-Residence. Since Salter's residency, Caryl Phillips, Lydia Davis, Junot Díaz and Mark Doty all have served appointments as Kapnick Distinguished Writers-in-Residence.