Chrisann Zuerner
Assistant Professor, General Faculty
Germanic Languages & Literatures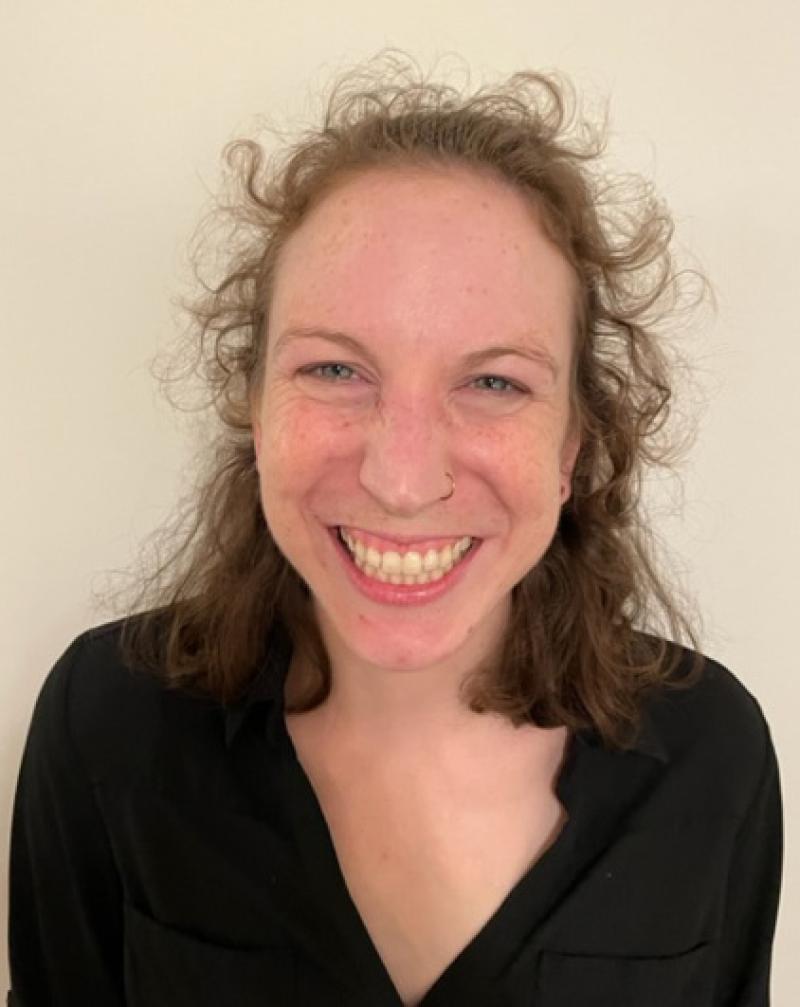 A scholar of German literature and visual studies, Chrisann Zuerner specializes in 21st-century transnational German literature and theories related to trauma, memory and futurity.
Her dissertation explores the intersection of history and memory in the works of three female, contemporary German-speaking authors who come from multiethnic and multilingual backgrounds. Examining the role of literary objects, her dissertation considers the ways these objects serve as vehicles to disrupt and shatter past narratives for current and future generations. In many cases, the objects are dislocated from their original spaces following relocation and migration, thus taking on significance and meaning that they previously did not possess. Ultimately, her dissertation questions whether the presence and ongoing conservation of the material objects is significant for the remembrance of events and individuals as conceptualized in selected works.
Zuerner holds a Ph.D. in German and visual studies from the Pennsylvania State University (2023) and a bachelor's degree in German and social work from Luther College (2015).
As an assistant professor of German, Zuerner will contribute to the Department of Germanic and Slavic Languages and Literatures through teaching German language and culture courses and various service initiatives.