Danielle Charette
Assistant Professor, General Faculty
Politics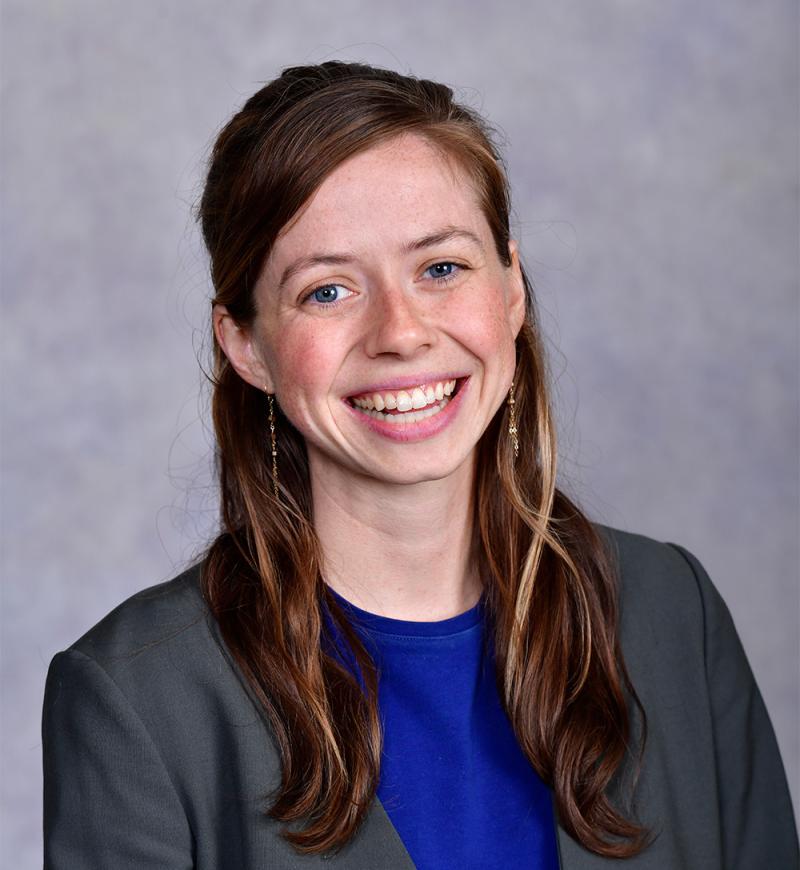 Danielle Charette studies how 18th-century debates over globalization continue to shape our views of liberty, political economy, and the nation-state. As a political theorist, she focuses on tensions between republican institutions and the emergence of political economy during the Scottish Enlightenment, especially in the work of David Hume.
Her research has appeared in journals such as the American Political Science Review, Political Studies, History of Political Thought, and History of European Ideas, as well as several edited volumes. Her essays for the broader public have been published in outlets like The Chronicle of Higher Education, The Los Angeles Review of Books, The Point, and The Hedgehog Review. She is also the book review editor for American Political Thought. Her current book project explores Hume's understanding of the modern commercial state.   
Charette earned a B.A. in English from Swarthmore College (2014) and a Ph.D. from the University of Chicago's Committee on Social Thought (2021). Her dissertation research was sponsored by the Mellon Foundation, the Nicholson Center for British Studies, and the David Hume Society. 
Charette moved to Charlottesville two years ago for a postdoctoral fellowship in the Department of Politics and is looking forward to serving as an assistant professor of Politics in the General Faculty and as the Associate Director of the Program on Constitutionalism and Democracy. She will teach the program's two flagship courses, "The American Political Tradition" and "American Political Economy" this fall.