Esra Sarıoğlu
Assistant Professor
Sociology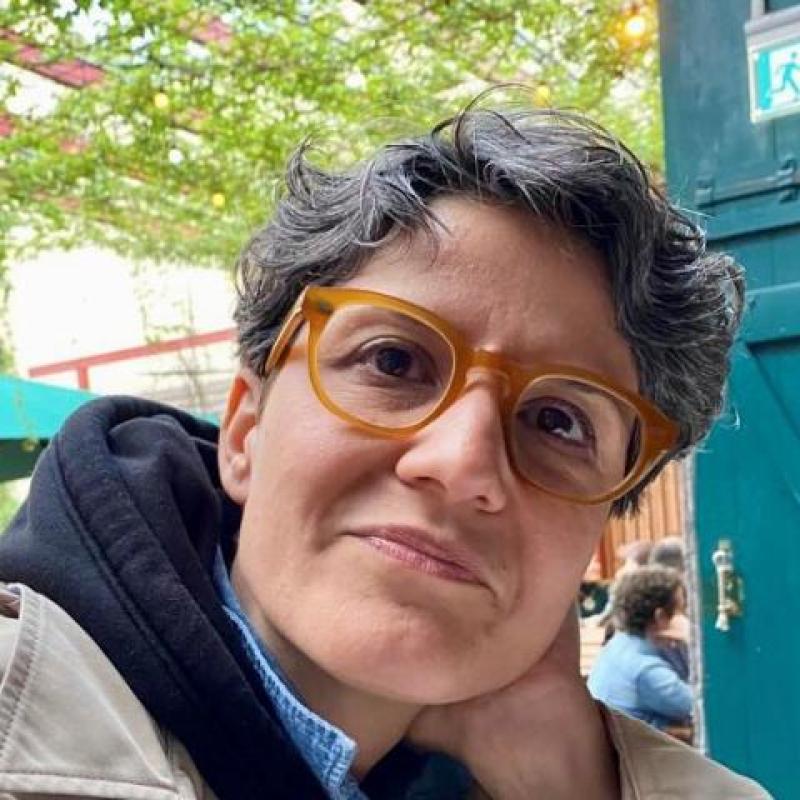 A scholar of gender and globalization, Esra Sarıoğlu explores the ways in which emotions, bodies, and embodiment blend with markets, institutions, and systems as broad as global capitalism and sexism in the Global South, with a particular focus on Turkey. Her first book, The Body Unburdened: Violence, Emotions, and the New Woman in Turkey (Oxford University Press, 2022) examines global capitalist restructuring through a feminist lens, revealing an ensemble of emotional and embodied processes that invigorate Turkey's neoliberal urban economy, women's sociality and activism, as well as authoritarian politics. The book won the American Sociological Association's Body and Embodiment Section Best Book Award (2023).
Sarıoğlu's work has appeared in Gender, Work & Organization, Women's Studies International Forum, Kadin/Woman 2000, and L'Homme: Europäische Zeitschrift für Feministische Geschichtswissenschaft. As a part of her research on emotions and embodiment in the Global South, Sarıoğlu also published work on J.M. Coetzee's autofiction in Safundi: The Journal of South African and American Studies.
The Max Planck Institute, Ford Foundation, and Boğaziçi University have funded her research. Sarıoğlu received her Ph.D. in sociology from Binghamton University. Before her arrival at the University of Virginia, she was a research scholar at the History of Emotions Research Center at the Max Planck Institute for Human Development in Berlin and an assistant professor in the Gender Studies Division of the Department of Political Science and Public Administration at Turkey's Ankara University. 
Sarıoğlu looks forward to offering courses on gender and labor that emphasize affect and embodiment.