Fatima Siwaju
Assistant Professor
African American and African Studies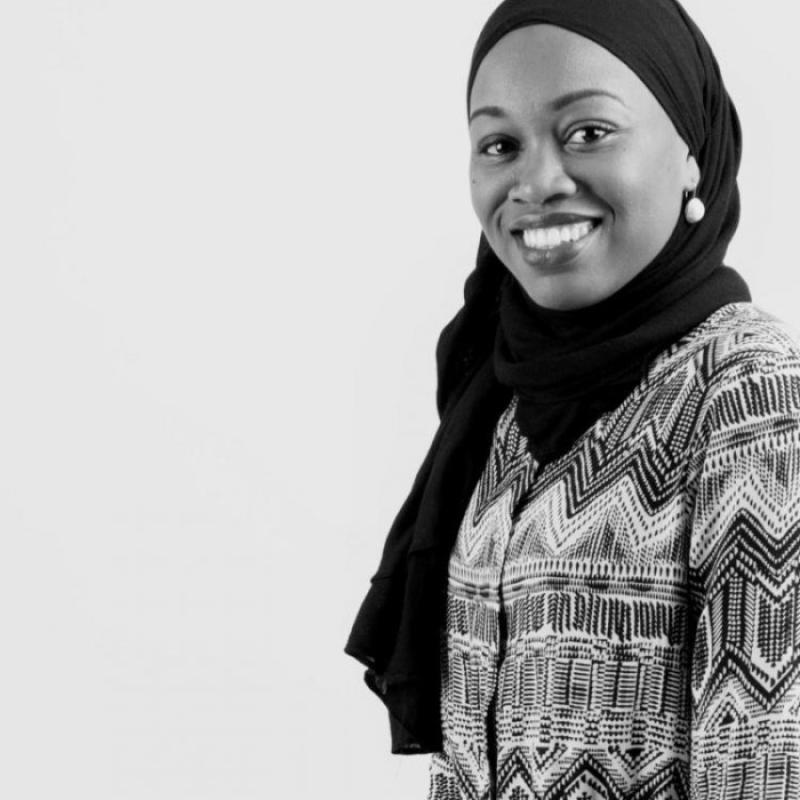 A cultural anthropologist with fieldwork experience in Colombia, and Trinidad and Tobago, Fatima Siwaju researches Islam in the Americas, citizenship and the politics of belonging, and Africana intellectual traditions.
She is currently working on her first book manuscript, which explores the nexus of race, religion and citizenship as they pertain to the spiritual and sociopolitical trajectories of Afro-descendant Muslims in the Colombian Pacific. Her research has been supported by the Princeton Institute for International and Regional Studies, the International Institute of Islamic Thought, and the Crossroads Project on Black Religious Histories, Communities, and Cultures in collaboration with the Henry Luce Foundation. Siwaju also served as a 2022-2023 Dissertation Scholar in the Department of Black Studies at the University of California, Santa Barbara. 
Originally from Trinidad and Tobago, Asst. Prof. Siwaju earned her Ph.D. in anthropology with a concentration in African American studies from Princeton University in 2023. She holds a Master of Arts in religion from Syracuse University and a Master of Philosophy in development studies from the University of Cambridge. She earned her Bachelor of Arts degree in modern and medieval languages (French and Spanish) from the University of Cambridge. 
This academic year, she will teach "Introduction to Afro-Latin America" and courses titled "Black Islam in the Americas" and "Caribbean Intellectual Traditions."