James Daryn Henry
Assistant Professor
Religious Studies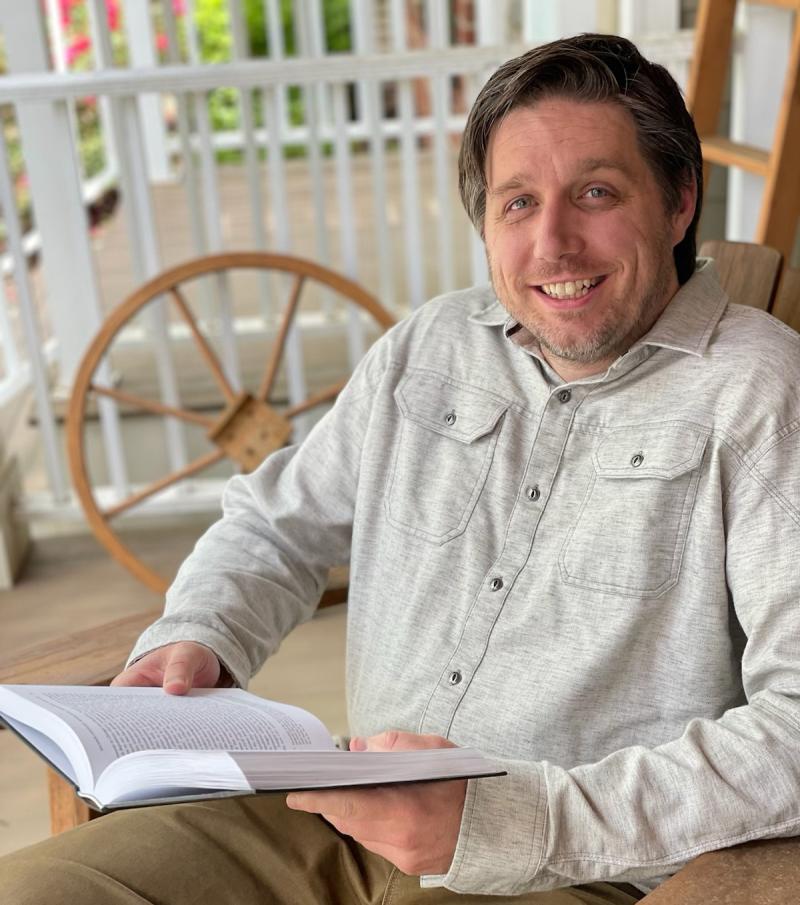 Daryn Henry joins the permanent faculty of the Department of Religious Studies after having previously served as a postdoctoral fellow and a member of the general faculty. He specializes in studying the religious history of the Americas and how various contemporary Catholic, Protestant, Orthodox and Pentecostal Christian communities interact with modern and postmodern intellectual-philosophical, pluralistic-democratic, popular-aesthetic and scientific-technological cultures.
Henry's most recent book, A.B. Simpson and the Making of Modern Evangelicalism, examines a leading figure in North American religion at the beginning of the 20th century. The book shows how Simpson crafted an "enchanted modernity" that both spurned aspects of Gilded Age modern developments and provided the highly devout with a supernaturalist pathway through modernity and played a role in key developments in Evangelical religious culture of the time. Henry's first book, The Freedom of God: A Study in the Pneumatology of Robert Jenson, engaged a major contemporary Christian thinker's interpretation of the symbol of the Holy Spirit against the backdrop of a range of 20th century Holy Spirit movements and discourses.
Henry holds a Ph.D. from Boston College (2016), a master's from Yale University (2009) and a bachelor's in History from the University of Western Ontario (2007).
Henry has taught a wide range of courses at UVA and in the first-year Engagements program, including: "Ethical Engagements: The Good Life Online?"; "Religious Bioethics"; "Evangelicalism"; "Eastern Orthodoxy;" "Global Christianity"; and "American Catholic History." This year he will be teaching new courses on "Religious Americana" and "Christian Nationalism."