Justin B. Richardson
Assistant Professor
Environmental Sciences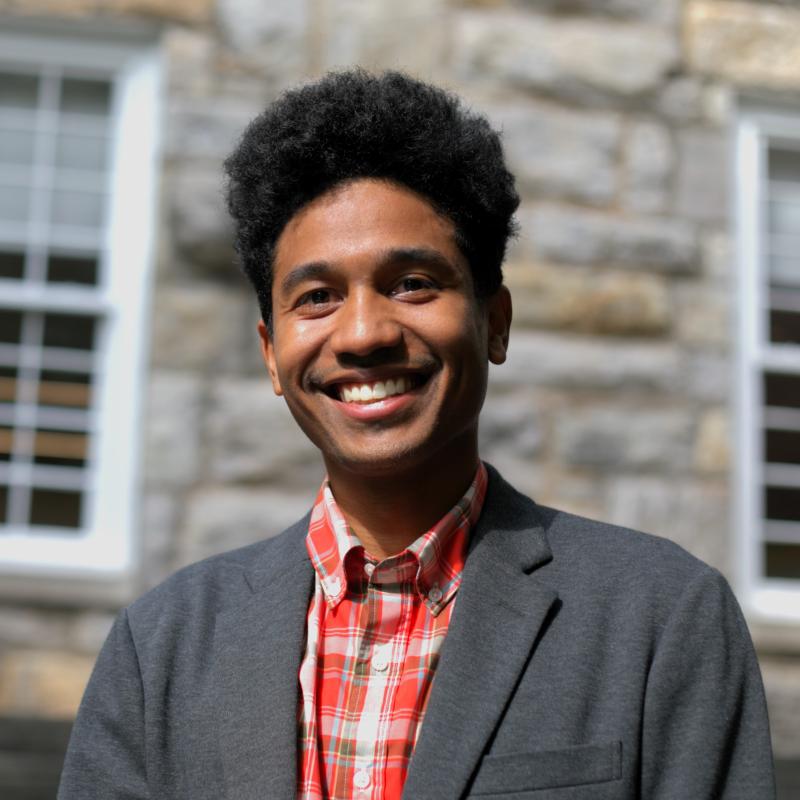 As a biogeochemist, Justin Richardson studies the movement of nutrient and toxic elements from rocks and soils to plants, animals and water resources. His research area mainly covers the forests and watersheds of the northeastern United States, from Virginia to Maine, with an aim to improve environmental quality in managed forests to agroecosystems through novel sampling and advanced analytical measurements.
Richardson has published more than 50 studies and book chapters, received nearly $1 million in federal research grants as the principal investigator or co-investigator, and served on federal panels for the United States Department of Agriculture, Environmental Protection Agency, and National Science Foundation.
Richardson earned his bachelor's degree in environmental science from the University of California, Riverside, his Ph.D. in Earth science from Dartmouth College and served as a Critical Zone Observatory postdoctoral scholar at Cornell University. Before joining UVA, he served as an assistant professor of geosciences at the University of Massachusetts, Amherst for five years.
This coming year, Richardson will teach courses covering two of his favorite topics: "Fundamentals of Geology" and "Introduction to Soil Science." He will continue his research on isotopic tracing studies to identify elemental sources and sinks.