Kelly Moore
Assistant Professor
Spanish, Italian & Portuguese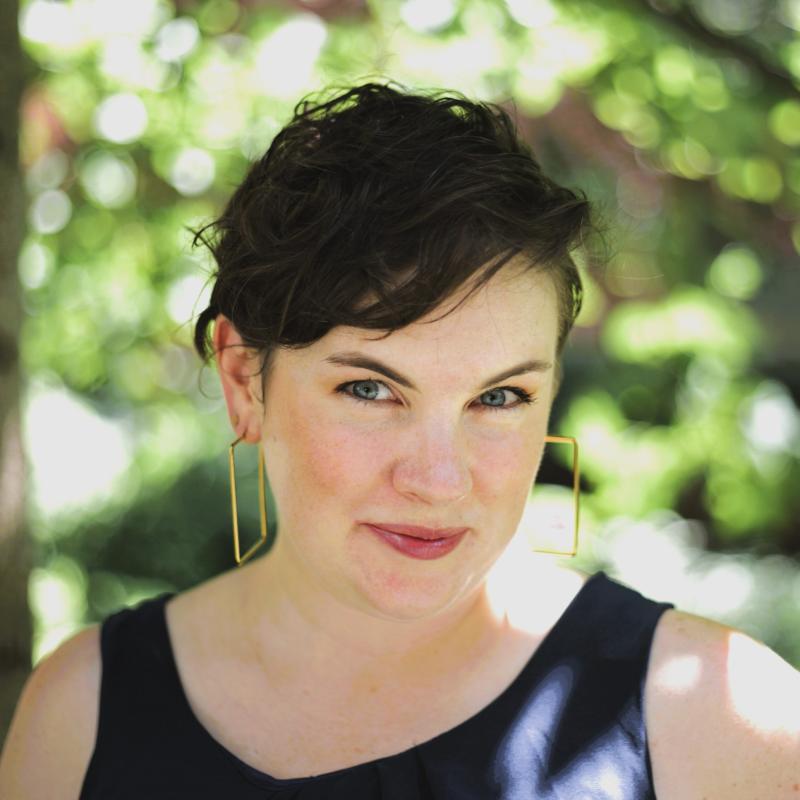 A literary and cultural studies scholar who specializes in 19th and 20th-century Iberia, Kelly Moore examines the relationship between labor, gender and the aesthetics of energy in discourses of secularism in Spain in her research. 
A former Fulbright Program grantee, Moore has recently been published in the Journal of Spanish Cultural Studies as well as the anthology Indiscreet Fantasies: Iberian Queer Cinema. Her current book project, titled Family Sovereignty, considers the family's exceptional structure alongside its enmeshment with energy imaginaries in modern Spain.  
Moore earned her bachelor's degree from the University of Wyoming and a Ph.D. in Romance Studies from Cornell University. At the University of Virginia, Moore looks forward to offering courses on modern Spanish literature and culture that emphasize interdisciplinary approaches.