Kevin Moffett
Assistant Professor
Creative Writing Program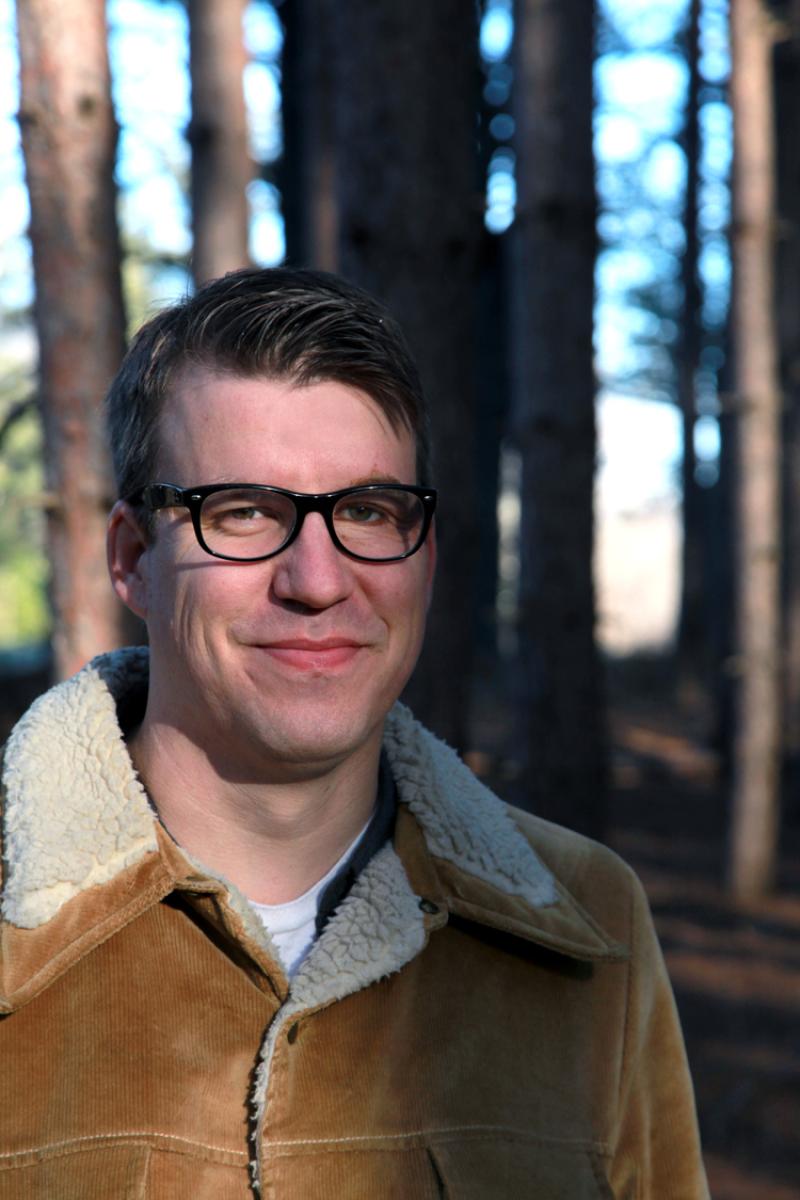 Kevin Moffett is an award-winning fiction writer who is interested in formal experimentation, oral histories, and the short story. His most recent book, The Silent History, written and designed in collaboration with Eli Horowitz and Matthew Derby, first debuted as a serialized digital narrative for mobile devices. The core narrative is supplemented by over 400 location-specific entries that can only be accessed at various sites around the world. Referencing the novel's bold storytelling experiment, The New York Times wrote, "This fascinating project manages to feel relentlessly thoughtful and new."
Moffett is the author of two collections of short stories, as well as a pair of scripted podcasts for Gimlet Media: Sandra, starring Kristen Wiig and Alia Shawkat, and The Final Chapters of Richard Brown Winters, starring Catherin Keener and Sam Waterston. His honors include a National Magazine Award, a Pushcart Prize, a National Endowment for the Arts fellowship, a Webby Award for digital innovation, and inclusion in four editions of The Best American Short Stories.
Moffett holds a bachelor's degree in English from the University of Florida and an MFA in creative writing from the University of Iowa Writers' Workshop. He has taught writing and literature courses at Cal State San Bernardino, the University of Vermont, and most recently at Claremont McKenna College.
This fall he will teach courses in fiction writing and literary adaptation.