Levi Vonk
Assistant Professor, General Faculty
Global Studies - Interdisciplinary Major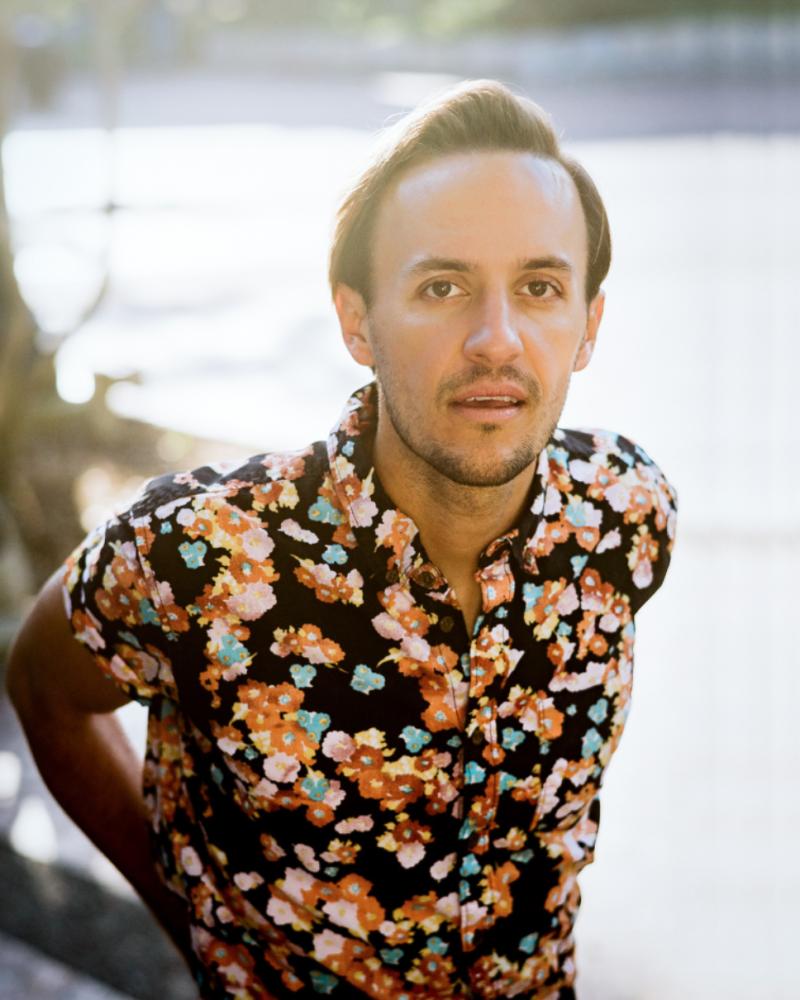 Levi Vonk is a medical anthropologist and creative nonfiction author who conducts ethnographic research with Central American migrants traveling through Mexico. His work centers around questions of the human and the body in relation to technological milieus, especially technologies that allow for border militarization and externalization.
His first book, Border Hacker (2022), is a work of literary nonfiction and was a national finalist for the prestigious Chautauqua Prize; it was also shortlisted for Duke University's Juan E. Méndez Book Award. His second book, The Body Migrant (forthcoming), is a work of ethnographic and critical theory investigating a secret border militarization pact between the United States and Mexico known as the Southern Border Program, which seeks to dismantle the international asylum system by physically immobilizing migrants as they travel. Vonk's work also has been published in Dialectical Anthropology, Rolling Stone, The Atlantic, Literary Hub and National Public Radio. He has received funding from the Fulbright-García Robles Scholarship program, the Fulbright-Hays Doctoral Dissertation Research Abroad program, the Horowitz Foundation for Social Policy, Rotary International, and the UC Berkeley Center for Human Rights.
Vonk holds a Ph.D. from the joint program in medical anthropology at UC Berkeley and UC San Francisco and spent a year as a visiting scholar at CIESAS-Mexico City. He earned his Master of Arts from the University of Sussex's Anthropology of Development and Social Transformation program. He additionally holds an affiliation with the Mexican research institution, Centro de Investigación y Docencia Económicas (CIDE).
At UVA, Volk will teach courses related to migration, Latin America and medical anthropology, as well as creative nonfiction and journalism seminars.