Lorena Albert Ferrando
Assistant Professor
Spanish, Italian & Portuguese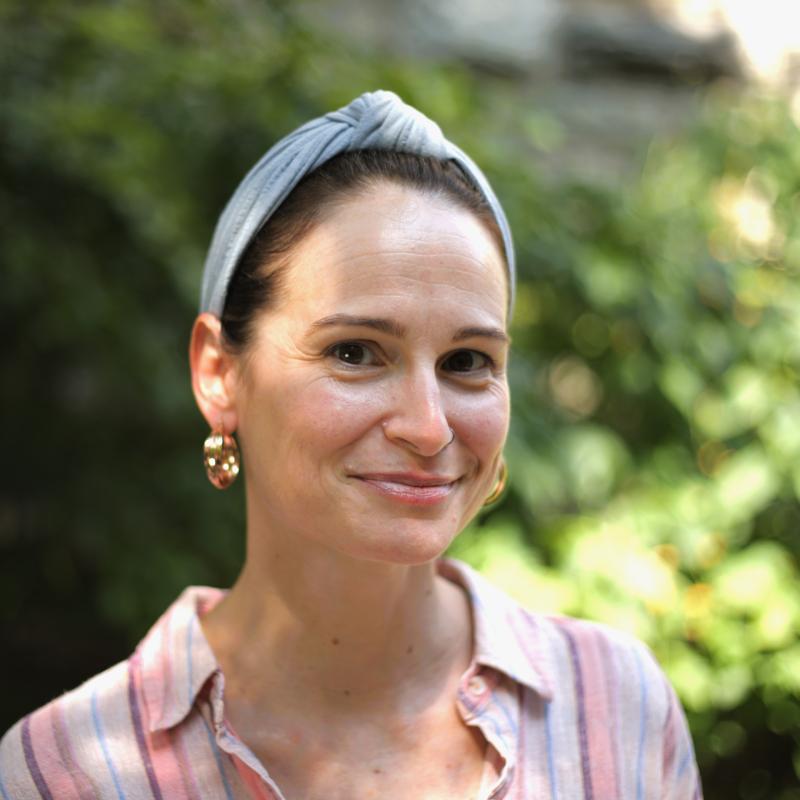 Lorena Albert Ferrando's research lies in the intersection of philology, linguistics, and historiography in Spain and in the Americas. Her work has been published in Nueva Revista de Filología Hispánica (2023) and Hispania (2019).
She received her Ph.D. from the multidisciplinary Spanish: Linguistics, Literature and Communication program at Spain's University of Valladolid (2023). She also holds a master's in teacher training in compulsory secondary and upper secondary school education, vocational training and languages from the University of Zaragoza (2017), a master's in teaching Spanish as a second language from the International University Menéndez Pelayo-Cervantes Institute (2012) and an M.Phil. in Hispanic and Luso-Brazilian languages and literatures from The Graduate Center, CUNY (2005). 
For over 20 years, she has taught Spanish language and culture at U.S. and European institutions, including the University of Florida, Princeton University, New York University, International University Menéndez Pelayo, and the University of St Andrews. Ferrando also has taught Spanish as a second language to immigrants and refugees in Spain.
She is currently working on a manuscript analyzing the relevance of the internationally known scholar Aurelio M. Espinosa, Sr. and his studies of "traditional Spanish" in the articulation of the New-Mexican identity at the beginning of the 20th century. This fall, she will be teaching "Introduction to Linguistics" and will be developing a new seminar titled "Untamed Spanish" planned for the spring semester. The seminar will cover language ideologies, with a special focus on how language is used to construct concepts related to power, knowledge, race, racism, and privilege (among other issues) and how these ideas influence language and language use.