Mamadou Dia
Assistant Professor
French and Media Studies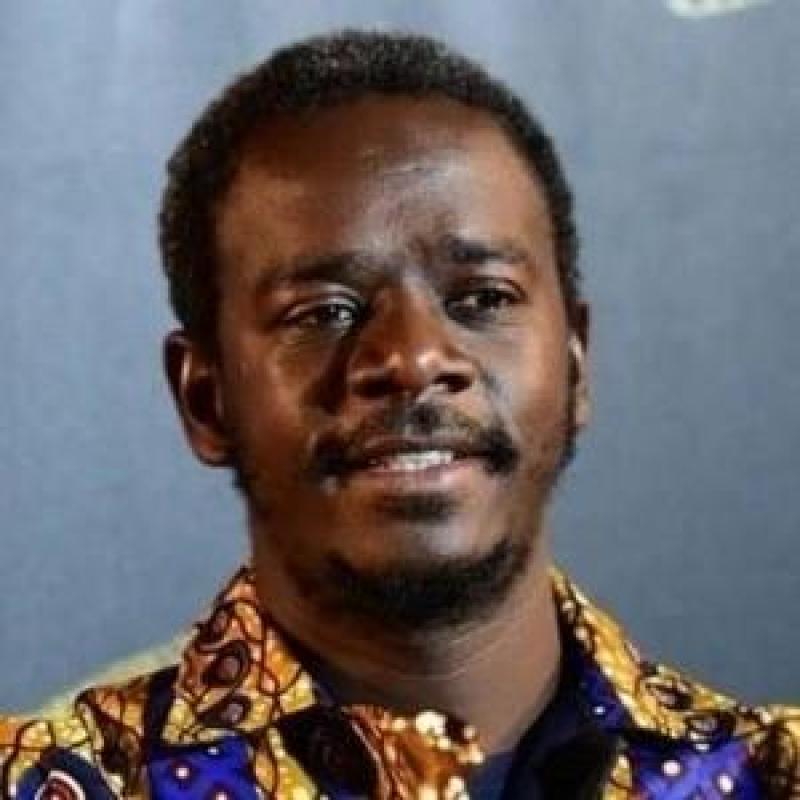 An award-winning film director, screenwriter and former journalist from Senegal, Mamadou Dia was among the 171 scholars, writers, artists and scientists awarded a Guggenheim Fellowship this year by the John Simon Guggenheim Memorial Foundation to support his artistic work. Before accepting a new, tenure-track appointment this year, Dia taught at UVA as an assistant professor of practice in the Departments of French and Media Studies for the previous two academic years.
Before transitioning to making feature films, Dia was a newspaper and video journalist based in Dakar, Senegal, working for Agence France-Presse and other international news agencies in Africa and Europe. Dia moved to the United States to complete his MFA in writing and directing at New York University's Tisch School for the Arts in 2017.
Co-founder of the production company Joyedidi, Dia explores the tension between fact and fiction, realism and abstraction in his award-winning films, which are often based on his life growing up in West Africa. Dia's first feature film "Baamum Nafi/Nafi's father" was Senegal's 2021 Oscars entry for "Best International Feature." His films have won numerous awards and have screened at major festivals, including Toronto, Lincoln Center and MoMA's New Directors/New Films, Chicago and Venice.
Dia plans to use his Guggenheim Fellowship funds to support research for his new feature-length project, a period film based in part on the life of African-American photographer Augustus Washington. The son of a former slave, Washington embraced the abolitionist movement and was one of the few African American daguerreotypists — early photographers who produced their work on silver or silver-covered copper plates — whose 19th-century work has been documented. Washington moved to the West African nation of Liberia with his wife and two small children in 1853 and eventually opened daguerrean studios in Sierra Leone, the Gambia and Senegal, as well as Liberia.