Ruby C. Tapia
Associate Professor
American Studies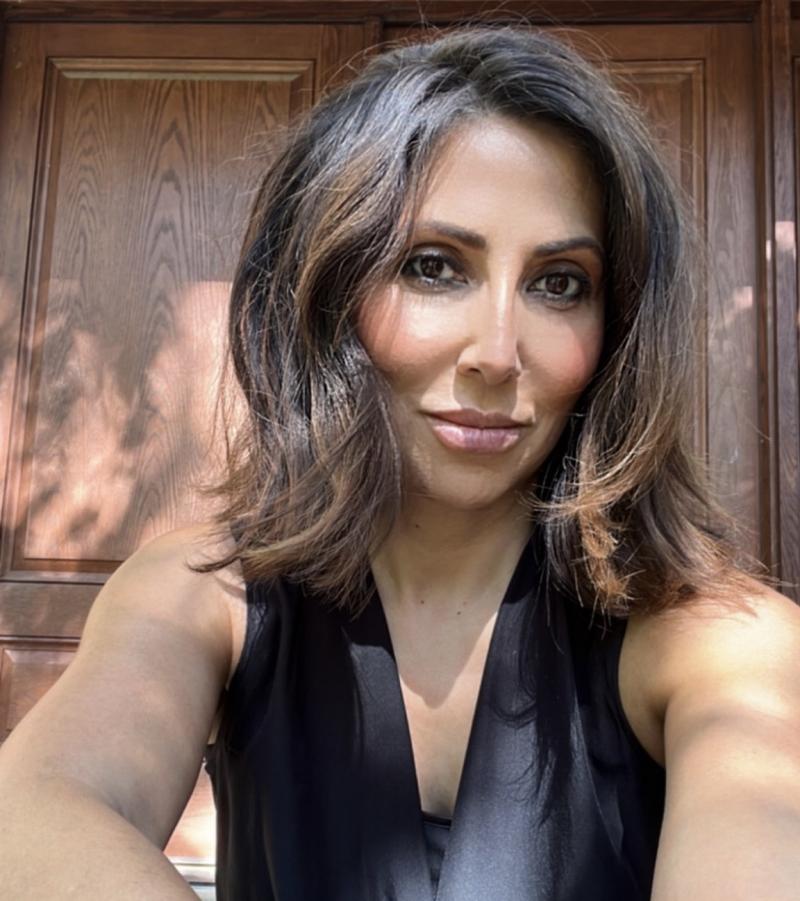 As a scholar of comparative U.S. ethnic studies, Ruby C. Tapia's work treats the intersections of photography theory, feminist and critical race theory and critical prison studies. She is co-editor of Interrupted Life: Experiences of Incarcerated Women in the United States (University of California, 2010), co-editor of the University of California book series Reproductive Justice: New Visions for the 21st Century, and author of American Pietàs: Visions of Race, Death and the Maternal (University of Minnesota, 2011).  Her current book project, The Camera in the Cage (forthcoming, Fordham University Press), interrogates the intersections of prison photography and carceral humanism and puts forth an argument and methodology for abolitionist aesthetics. She has facilitated creative writing workshops via the Prison Creative Arts Project at Women's Huron Valley Correctional Facility in Michigan, is a member of the Theory Group Think Tank at Macomb Correctional Facility for men and remains the lead faculty member of the Critical Carceral Visualities component of the Documenting Criminalization and Confinement project founded and supported by grants from the University of Michigan Humanities Collaboratory and the College of Literature, Science, and the Arts. Tapia also writes creative non-fiction, and you can read some of her more recent work online at Avidly, a channel of the Los Angeles Review of Books.
Tapia holds a Ph.D. (2002) and M.A. (1998) in ethnic studies from the University of California, San Diego, and a B.A. in English and Africana studies from Cornell University (1995).
As an associate professor in American studies at the University of Virginia, Tapia will teach courses on "Carceral Visualities," "Gender, Race, and Incarceration," and "The Prison in Literature, Photography, and the Moving Image" and collaborate with faculty and researchers across the university to expand and deepen studies of the carceral state.