IHGC Welcomes Celebrated Novelist as Writer-in-Residence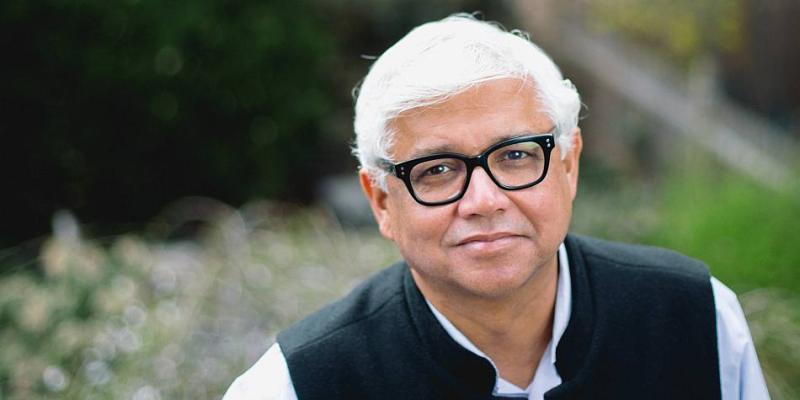 Internationally acclaimed novelist Amitav Ghosh will deliver a series of public lectures and workshops as the Institute of the Humanities & Global Cultures' Distinguished Writer-in-Residence on April 26, 27 and 28.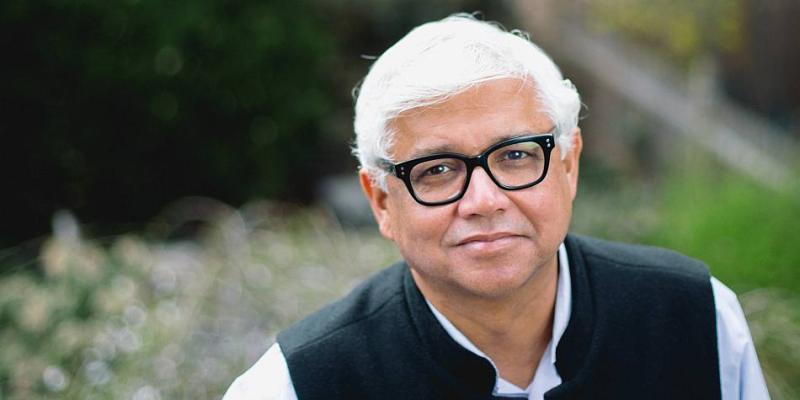 Ghosh's arrives on Grounds a few days following the conclusion of "Humanities Week 2017," a student-produced week (April 17-22) presented by the IHGC as a celebration of the humanities, human interaction and what it means to be human.
Ghosh's nine books, including The Circle of Reason, which was awarded France's Prix Médicis in 1990, and The Shadow Lines, which won two prestigious Indian prizes the same year, the Sahitya Akademi Award and the Ananda Puraskar, have been translated into more than 20 languages. His novel, Sea of Poppies, was short-listed for the 2008 Man Booker Prize, and his essays have been published in The New Yorker, The New Republic and The New York Times. Ghosh shared the Dan David Award with Margaret Atwood in 2010 and was awarded the International Grand Prix of the Blue Metropolis Festival in Montreal in 2011.
This year's Humanities Week includes "1% Privilege in a Time of Global Inequality," an international photo exhibition curated by Myles Little, photo editor of Time Magazine. The 30 photos from around the globe are on display in the foyer of the first-floor main entrance of Wilson Hall, and on the second floor of Nau Hall. A complete Humanities Week schedule can be found here.
A schedule for the public events associated with Ghosh's upcoming time on Grounds is featured below.
Wednesday, April 26: Public lecture titled, "From Bombay to Canton and Back: Traveling the Indian Ocean Trade Route," 4:30–6 p.m., Nau Hall 101;
Thursday, April 27: A public conversation with IHGC director Debjani Ganguly about Ghosh's book, The Great Derangement: Climate Change and the Unthinkable. Sponsored by the Environmental Humanities Colloquium. 4:30–6 p.m., Harrison/Small Special Collections Library auditorium;
Friday, April 28: A workshop on the historical novel and ethnographic writing with members of the Mellon Global South Lab and Department of Anthropology students and faculty. 10:30 a.m.–12:30 p.m., Brooks Hall Commons.