New Program in Québec Allows Students Quick Trip to French Immersion
University of Virginia students interested in living and learning in a Francophone society won't have to travel to Paris this coming January Term. For a fraction of the cost, Wahoos can experience life in a French society thanks to a new program in Québec.
U.Va. in Québec is among the newest January Term courses, which offer students a brief-but-intensive learning experience for which students earn three credits.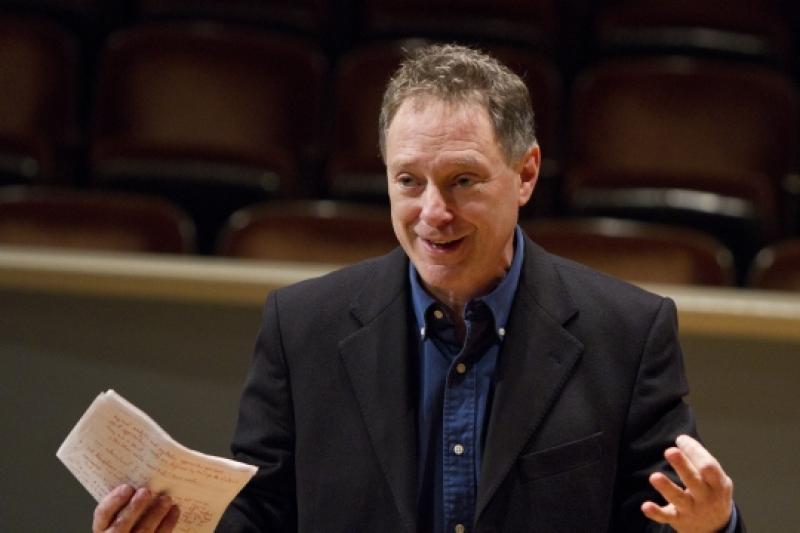 Richard Handler, Professor of Anthropology and Director, Global Studies Program
Led by cultural anthropology professor Richard Handler, students in the Québec  program will examine the politics of cultural representation, not only in history and ethnography museums of Québec, but in art museums, cities and the countryside.
Handler, who also runs U.Va.'s Global Studies Program, based his first book on his fieldwork in Québec studying its independence movement in the 1970s and '80s. (He is also a specialist in museum studies.) And there is also another U.Va. connection to Canada's largest province: U.Va.'s Kluge-Ruhe Aboriginal Art Collection and Study Center has loaned a large collection of Aboriginal art to Québec City's Musées de la Civilisation (Museum of Civilization), where it is currently on display.
"We will spend more time in Montréal than in Québec City, and Montréal of course is a major world city," Handler said. "We will visit different museums in Montréal and Québec City and each day we will have a class period and take a museum trip." Canadian scholars and museum curators will also give presentations to the students.
Québec is unique in Canada because of the province's distinctive blend of Inuit, American Indian and French cultures.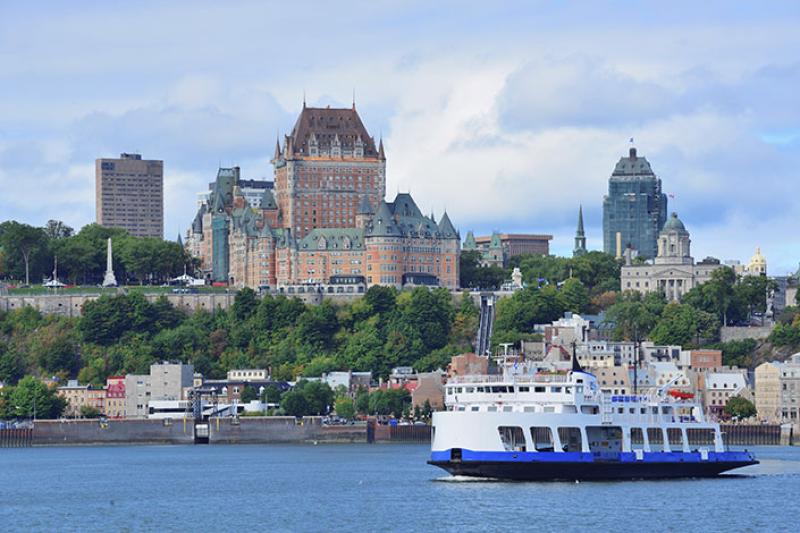 Quebec City, Canada
Dudley Doane, the director of U.Va.'s International Studies Office and Office of Summer and Special Academic Programs, is excited about the program. "It's really an incredible opportunity to learn about a French society in North America, and not many U.Va. students have had this kind of access to Québec," he said.
U.Va. is offering a record number of January Term abroad courses this year – 14 in all. The newest additions will take students to Australia and New Zealand, Tokyo and Seoul, Turkey, Brazil, and the Dominican Republic. The College of Arts & Sciences, the McIntire School of Commerce and the School of Engineering and Applied Science are also offering 40 J-Term classes on Grounds.
The application deadline for January Term abroad courses is Oct. 1. Students can apply through the International Studies Office at www.virginia.edu/studyabroad.