Commonwealth of Virginia Campaign Kicks Off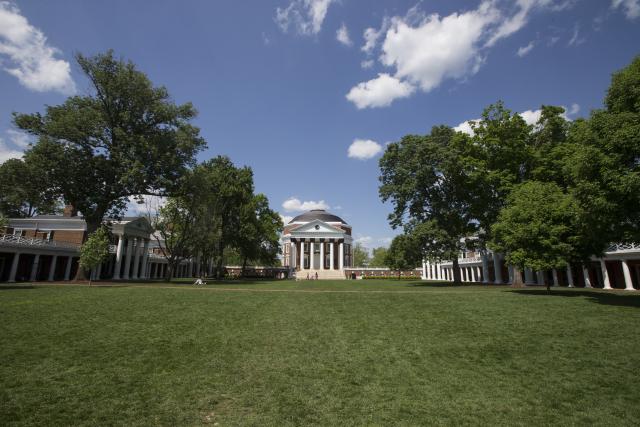 Through the CVC, state employees can provide financial support to a wide variety of charities, with 100 percent of the designated gifts going directly to the selected charities. Look for the campaign's signature red envelope in your office mailbox, or visit the following links to donate:
You can contribute online via payroll deduction. Online giving runs through Dec. 20. Click on the Give Now button at the top of the CVC home page (NetBadge secure).
Red envelopes should be returned to your office coordinator by early December to allow time for processing. · More than 1,000 charities are participating in this year's campaign. To be eligible, a non-profit must meet state guidelines which include overhead expenses under 25 percent.
Everyone in the College and Graduate School of Arts & Sciences who donates will be entered into a raffle to win great prizes donated by Cavalier Computers, UVA Bookstore, Wegman's, and UVA Music.
All gifts matter! A donation of $2 per paycheck, for example, can provide 208 meals through the Blue Ridge Area Food Bank.
Additionally, employees can record any donation made to a CVC participating charity within the 2019 calendar year. If you have previously given to a participating charity in 2019, you will have the opportunity to record that donation through the CVC, and this gift counts towards the charity's CVC total.
For additional information, contact CVC coordinator Kim Turner (kdt4d@virginia.edu).