EuropeNow Spotlights UVA, A&S European Studies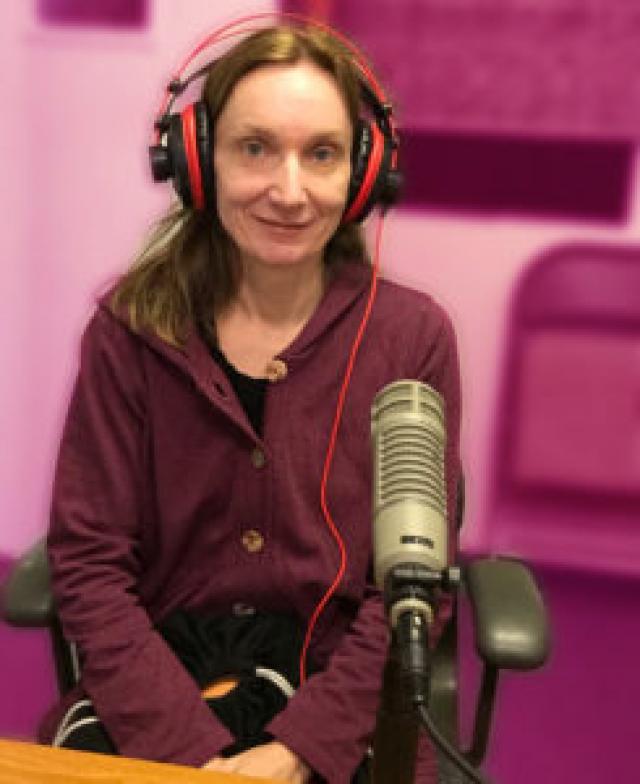 WPVC-FM Radio
A special issue of the Council for European Studies' online journal, edited by Arts & Sciences faculty members from the University of Virginia's European Studies program, examines the parallels between last August's Charlottesville demonstrations by a large group of white supremacists, alt-right activists and neo-Nazis and the resurgence of far-right groups in Europe.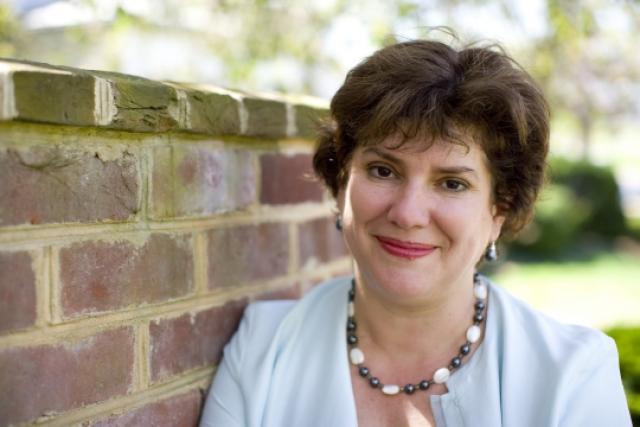 Dan Addison / University Communications
Manuela Achilles, director of UVA's Center for German Studies, co-edited the February issue of EuropeNow with her Arts & Sciences colleague Kyrill Kunakhovich (History) and Nicole Shea, the director of the Council for European Studies. Focused on nationalism, nativism, and the revolt against globalization, the journal also features a "Campus Spotlight" on UVA, with interviews and essays by UVA faculty. Those dispatches include an interview with European Studies program director Janet Horne (French) and a report by Achilles and Matthew Burtner (Music) about the College's "Moving Forward" series of events in support of the university community's response to the events of last Aug. 11-12. Peter DeBaere, a professor in UVA's Darden School of Business who also is affiliated with the Department of Economics and the Center for German Studies, contributed an article, titled "Globalization Under Fire."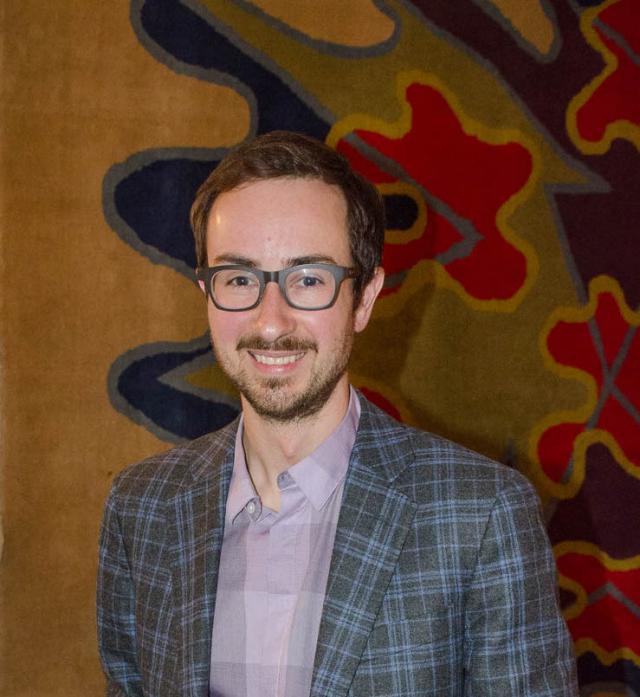 Other A&S contributors to the special issue include Jeffrey Grossman (German, Jewish Studies), and Isaac Ariail Reed (Sociology). The February 2018 issue of Europe Now can be read online here.